HAIR RESTORATION FOR WOMEN
DISCUSS WITH AN EXPERT WHO UNDERSTANDS
Women can find hair loss very distressing and challenging to discuss. Lack of scalp or eyebrow hair, an overly large forehead, alopecia or scarring from previous plastic surgery can all contribute to a lack of confidence and make you look older than you feel. Each patient consultation begins with a complete medical evaluation to determine any underlying health conditions that might be causing your hair loss.
Dr. Danyo can provide compassionate and expert surgical and non-surgical solutions to help you regain the aesthetic results you're seeking. Hair restoration is an intimate journey and having someone to discuss these issues with can be a very empowering experience.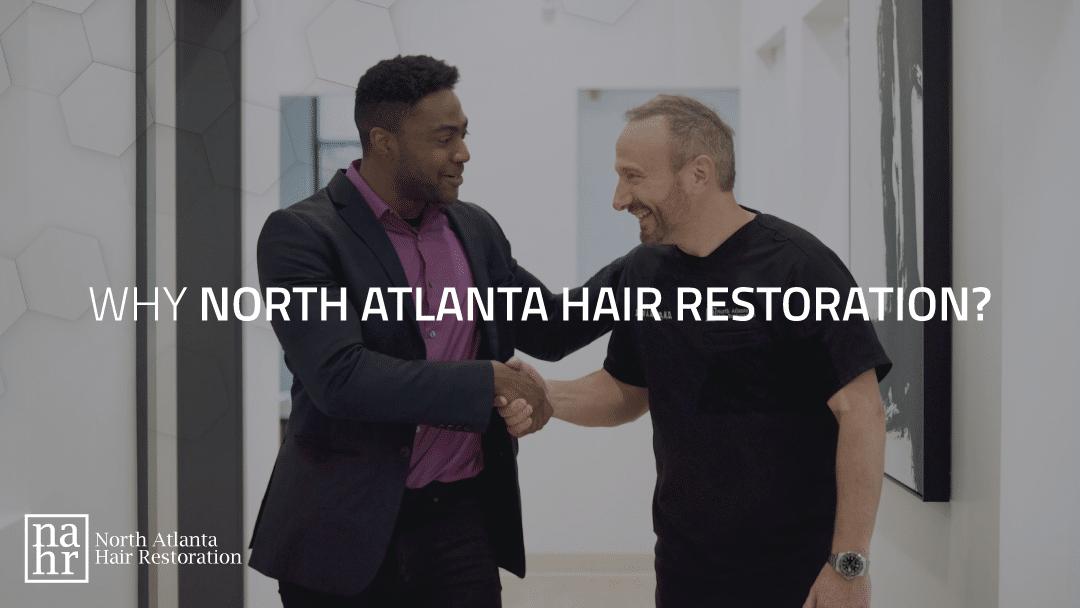 SEE THE RESULTS FOR YOURSELF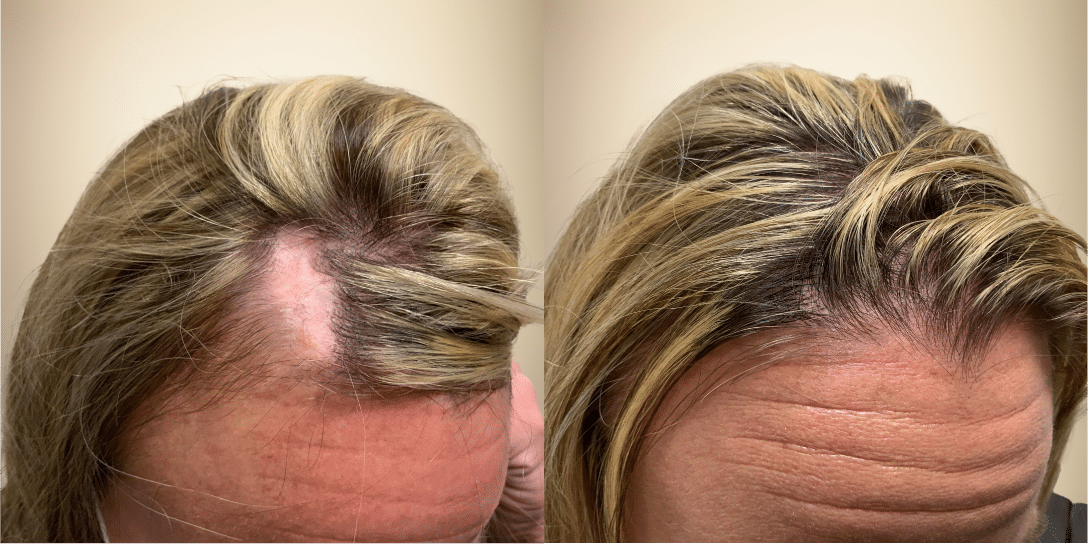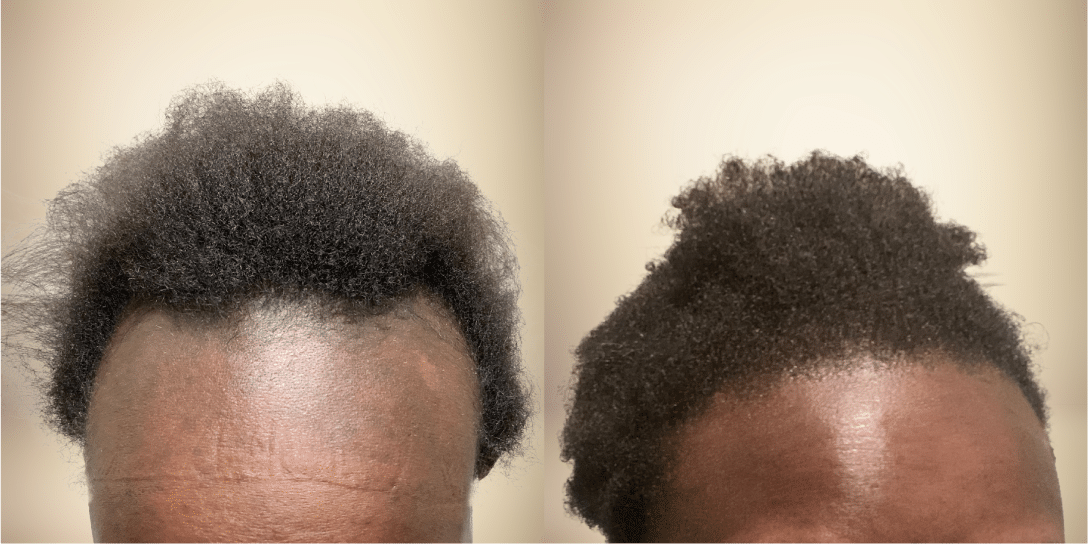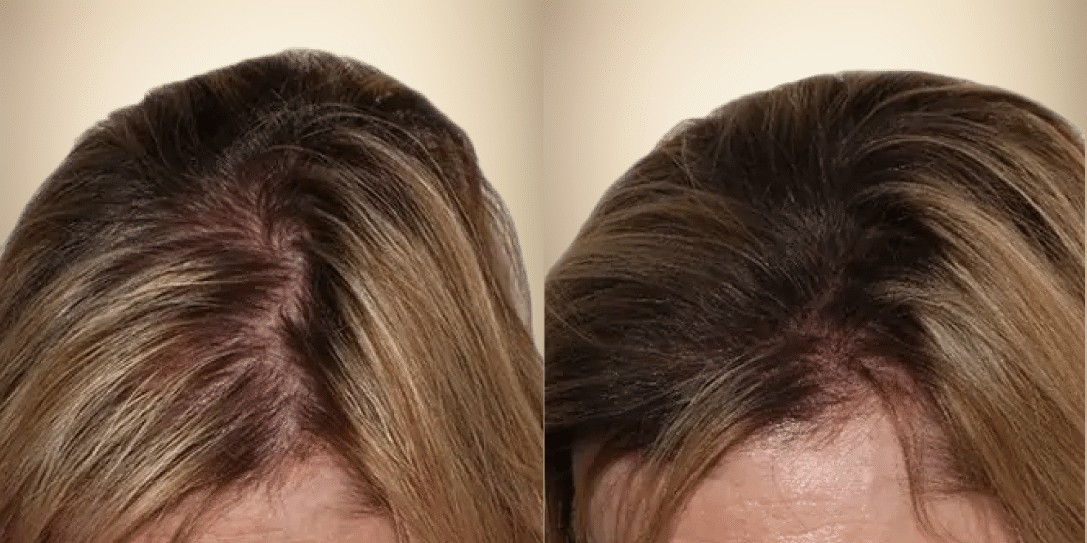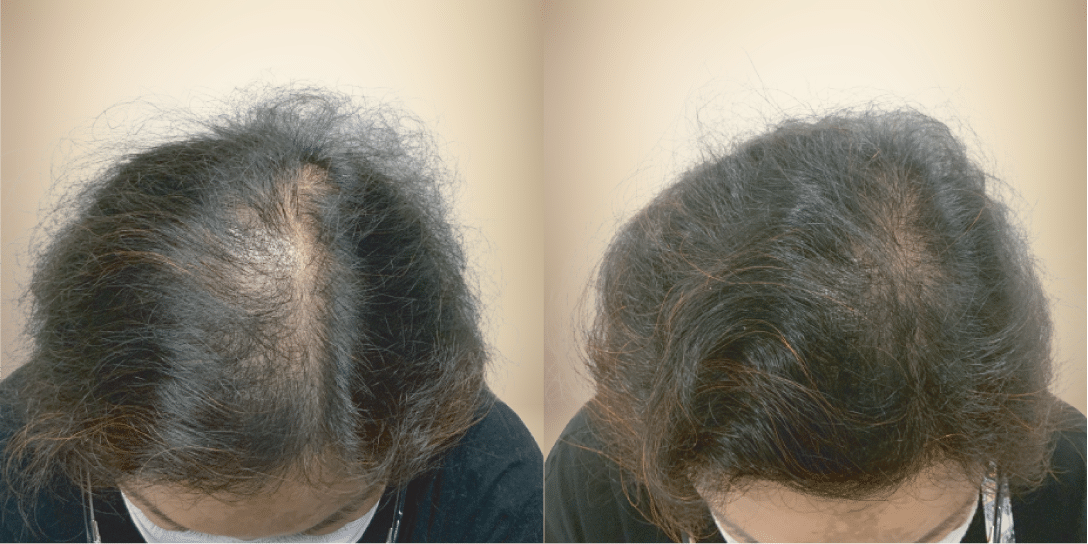 WHEN A TRANSPLANT MAKES SENSE
Hair is an important part of a woman's self-esteem and identity. When non-surgical efforts to regrow hair have not been successful, Dr. Danyo can perform a No-Shave/Shave-Less FUE hair transplant. Women find this to be the most discreet surgical procedure available with unparalleled results. This process involves harvesting healthy hair follicles from a donor site, without leaving a linear scar.
Patients don't have to shave their heads prior to the transplant. Only the actual hairs needed are trimmed and extracted, leaving the surrounding hairs in the donor area their original length. Dr. Danyo then carefully and creatively places each follicle unit based on its texture and growth pattern to seamlessly blend with your existing hair. The great news about this technique - the donor site (sides and back of the head) look the same when you immediately leave the procedure as when you arrived.
You are fully presentable the next day without any sign a procedure was performed. As your transplanted follicles begin new growth, your hair is restored to its thick and luxurious appearance.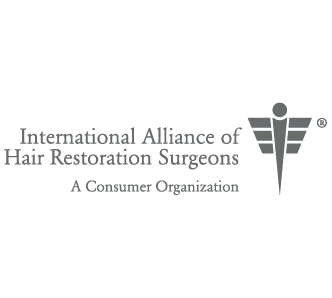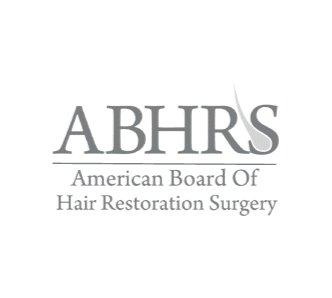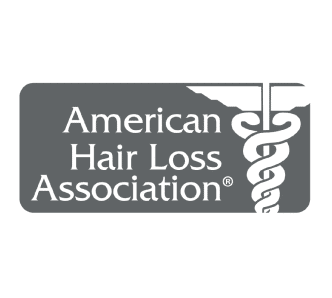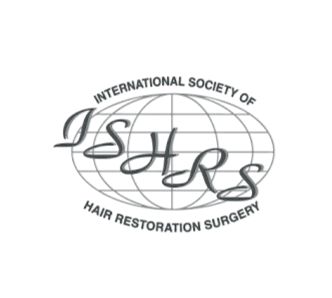 AN ELEVATED OFFICE EXPERIENCE
Come experience the unmatched expertise of Dr. Danyo and North Atlanta Hair Restoration.
EXPERTISE, SKILL AND ARTISTRY
Driven by his own personal experience, Dr. Danyo has become a pioneer in the
No-Shave/Shave-Less FUE procedure that restores the patient's thickest natural hair
growth, without the need to shave part of the scalp. Results leave no tell-tale scars.
Expert in No-Shave/Shave-Less FUE, results are invisible the next day.
Certified by the American Board of Hair Restoration Surgery.
Member of the International Alliance of Hair Restoration Surgeons, a consumer organization committed to excellence within the hair restoration industry. Members of IAHRS are deeply vetted for professional conduct.
Personally performed over 3 million successful hair grafts.
Designs hair restoration in one-on-one consultation with patient.
Individually extracts and places each graft himself.
Expert in Direct Hair Implantation.
Expert in Platelet Rich Plasma (PRP) injection therapy.
Expert in non-invasive hair restoration options.
Repaired hundreds of procedures performed by others.
Procedures are performed in a safe, spa-like environment under physician supervision.
Offers both surgical and non-surgical solutions.
Successfully answers all hair restoration questions on his podcast.
DANIEL A. DANYO, MD, MBA
EXPERIENCE MATTERS
Daniel A. Danyo, MD, MBA is one of less than 250 doctors in the world certified by the American Board of Hair Restoration Surgery, the only recognized certification for hair restoration surgery. He founded North Atlanta Hair Restoration in 2012 to provide advanced restoration techniques in a medically safe environment.
As a triathlete who has completed two full Ironman triathlons, Dr. Danyo brings a high level of stamina, focus and perseverance to each procedure. He frequently takes on 2,500 grafts or more, a size most other clinics don't attempt.
POSSIBLE REASONS WOMEN
EXPERIENCE HAIR LOSS
While the hormone DHT (Di-Hydro Testosterone) is usually a major culprit in men's hair loss, the causes of hair loss in women are more complex and varied than they are in men. Some contributing factors include:
Changes in hormonal balance
Certain hair styling practices

It was amazing to learn there are non-invasive, affordable solutions for hair thinning. As a woman, I found most practices and info geared to men. It was such a relief to get info related to what I was experiencing.

For larger areas near the face or to reduce the size of the forehead, Dr. Danyo recommends using No-Shave/Shave-Less Follicular Unit Extraction (FUE). This procedure involves removing individual hair follicle units (one to four hairs) from an area where hair grows thickest and reinserting them in the thinning area.
Female hairline reconstruction requires extreme expertise to create desired results and minimize poor outcomes. The No-shave/Shave-Less FUE extraction allows for concealment, but Dr. Danyo's attention to detail, hair contouring, and hairline design creates the successful result.
Each follicle unit is placed individually, taking into consideration hair growth direction, size and pattern to ensure thick, full growth that's indistinguishable from your surrounding hair. Dr. Danyo is accomplished at both the artistry and precision needed to create a new, natural hairline.
There are several reasons why a woman might seek to lower her hairline. Previous plastic surgery may have left you with a damaged hairline or you may be experiencing traction alopecia. Women who frequently wear their hair pulled back or use tight hair styling techniques like braiding, weaves or extensions may experience this form of alopecia causing thinning hair around the hairline.
One of the most popular solutions is Platelet-Rich Plasma (PRP). This procedure stimulates your body's natural ability to heal itself, restoring your thickest natural hair growth without surgery. The process involves drawing blood from your arm and spinning it in a specialized centrifuge to separate out concentrated platelet-rich plasma (PRP). Dr. Danyo then strategically injects small amounts of this highly concentrated PRP into numerous sites on the scalp along with some micro-needling.
PRP Therapy takes only minutes, repeated over a 3-to-6-month period, and results in robust and long-lasting hair growth with almost zero downtime. Our patients typically return to work and life within a day, with no outward signs of the procedure.
Additional options include PDO threading for hair growth. This nonsurgical procedure uses polydiaxonone (PDO) threads just under the surface of the skin of the scalp to stimulate blood flow and encourage new hair growth. The procedure, similar to the popular PDO threading cosmetic face lift, can be completed in less than an hour and often results in long-lasting hair restoration.
THE HAIR RESTORATION PODCAST WITH
DR. DANIEL A. DANYO
ARE LONG HAIR TRANSPLANTS POSSIBLE?
Dr. Danyo breaks down the difference between long hair transplants and the other procedures he offers. He explains some of the unique advantages of a long hair transplant, and he discusses why it's a great option for individuals looking for maximum concealment and same-day results.

I had the most pleasant experience with the staff and Dr. Danyo. I receive so many compliments from people saying, 'your hair looks great,' making me feel confident. I couldn't be more satisfied!