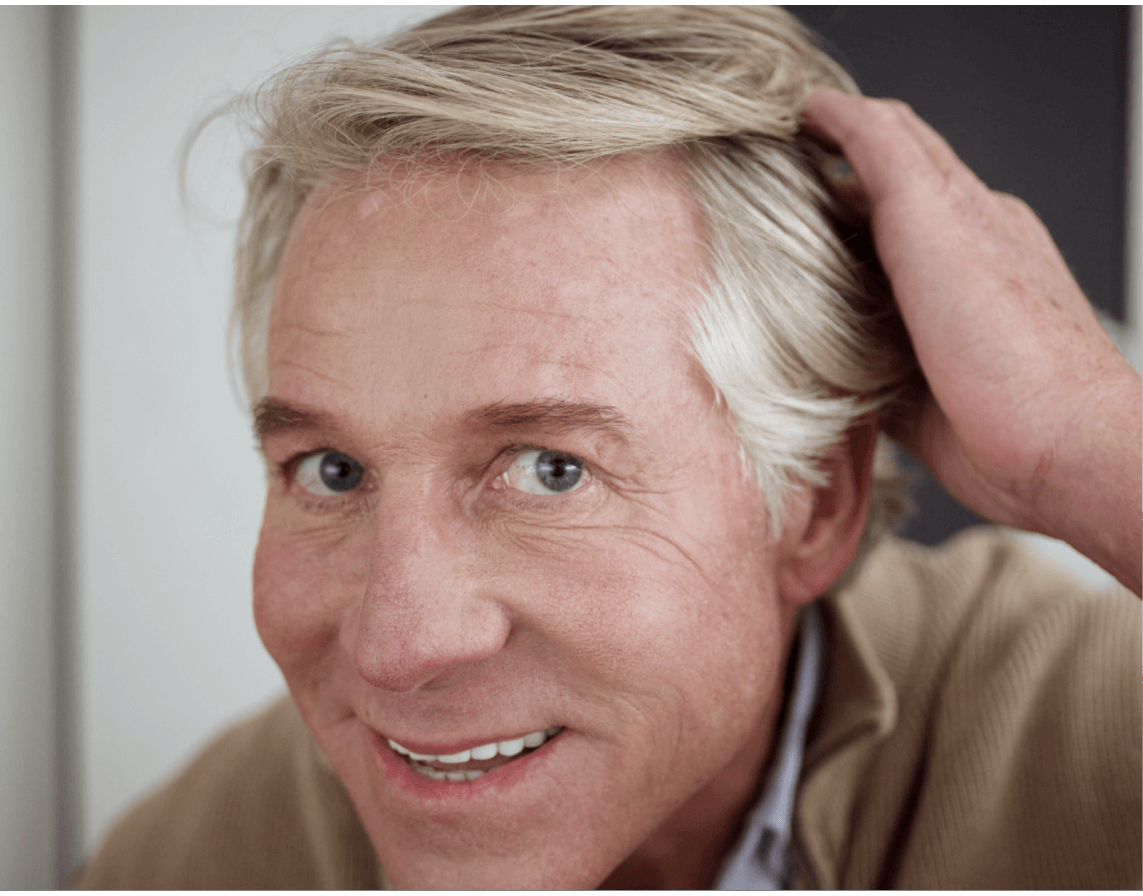 TAKING THAT FIRST STEP TOWARD A MORE YOUTHFUL APPEARANCE
During your consultation, expect to have all your questions answered regarding financing, options for hair restoration, what to expect on the day of your procedure and post-operative care. We'll discuss any medical issues, current medications and any prior procedures you might have had. Most importantly, we'll discuss your hair restoration goals and what results you can expect to accomplish.
Clients choose NAHR first and foremost because of Dr. Danyo's complete involvement in the process. Under his physician-led guidance, patients experience the handcrafted artistry needed for impressive, yet natural hair restoration. Our patients enjoy our immaculate, spa-like facilities, transparent pricing and patient-focused care.
SEE THE RESULTS FOR YOURSELF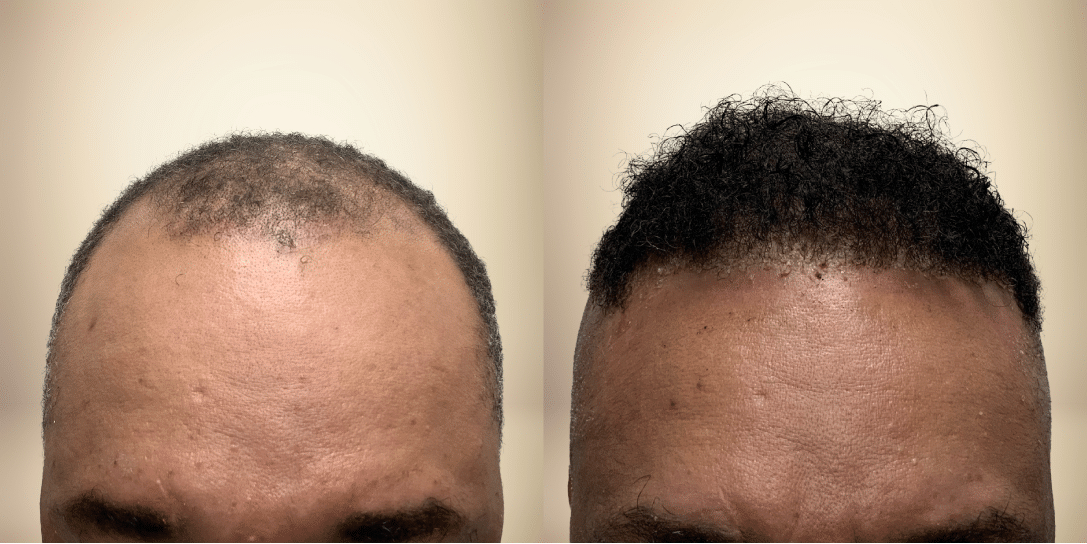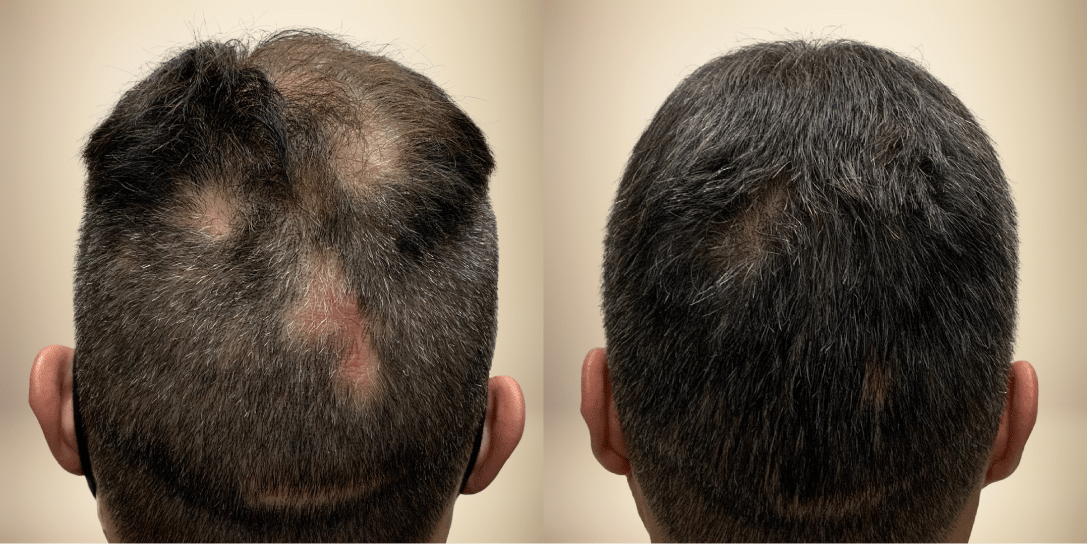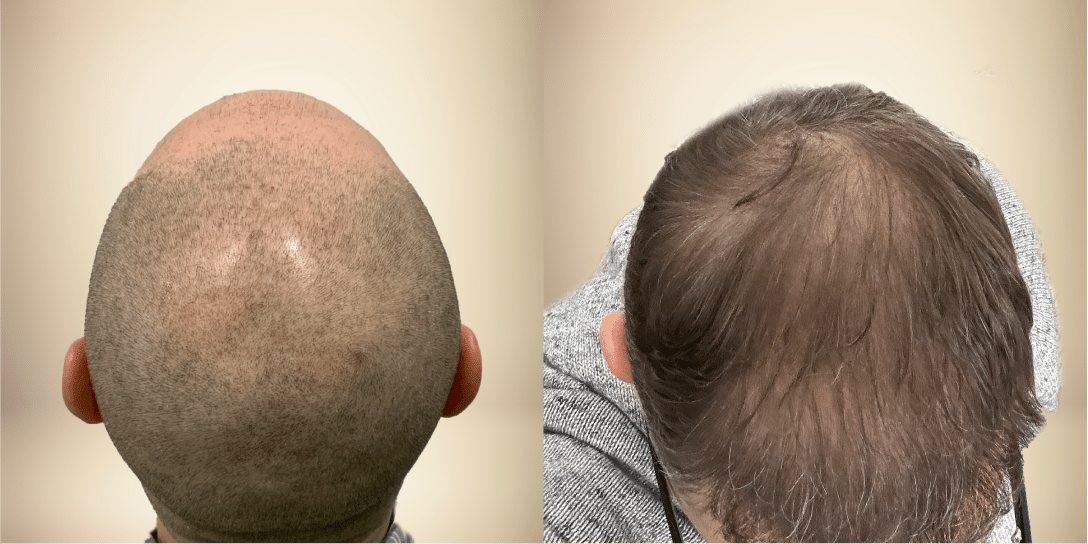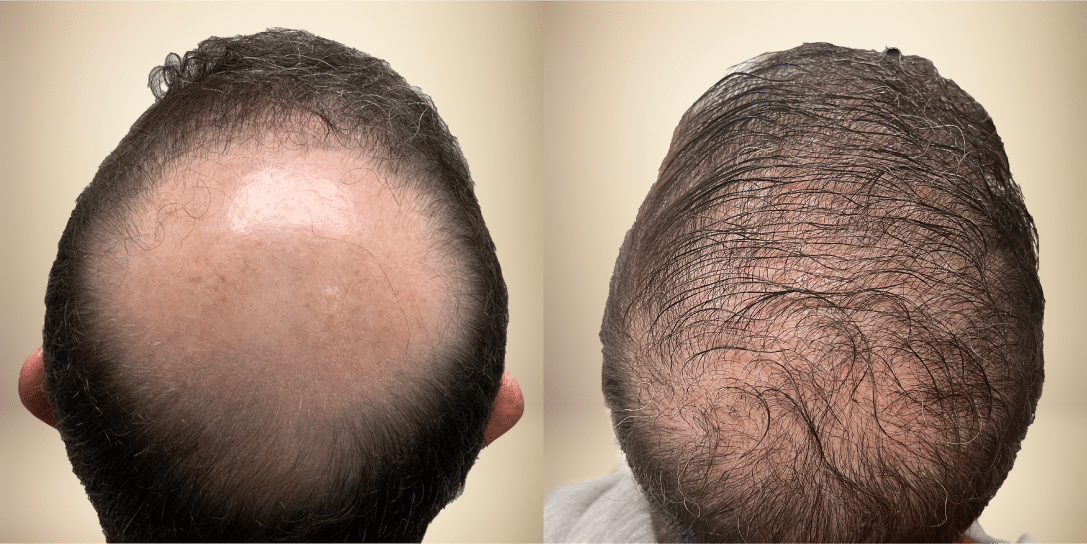 OUR MEDICAL AND ETHICAL VALUES
Daniel A. Danyo, MD, MBA, founder and physician at North Atlanta Hair Restoration, a boutique medical practice solely dedicated to the diagnosis and treatment of male and female hair loss, is strongly committed to providing the safest hair restoration treatments.
As one of less than 250 doctors in the world certified by the American Board of Hair Restoration Surgery, the only recognized certification for hair restoration surgery, it is of utmost importance that his facility and medical staff provide medically safe treatment always under the supervision of a physician. His staff is well-trained and committed to unmatched patient care.
CLEAN, MODERN AND RELAXING ATMOSPHERE
North Atlanta Hair Restoration's brand-new facility in Alpharetta, Georgia offers patients an atmosphere to ensure a relaxing, stress-free experience. From the moment you walk in our front door you can feel you are in a different kind of medical practice.
The décor, the music -- every detail has been designed to give you a sense of calm that allows you to focus on learning all you can and making the best choice for your procedure.
Each treatment room is clean and modern, flooded with natural light, and completely private. Our attentive medical staff is on hand throughout your procedure to see to your comfort.
By creating a space that is aesthetically pleasing, we set the stage for optimal treatment outcomes designed to make our patient's look and feel their best.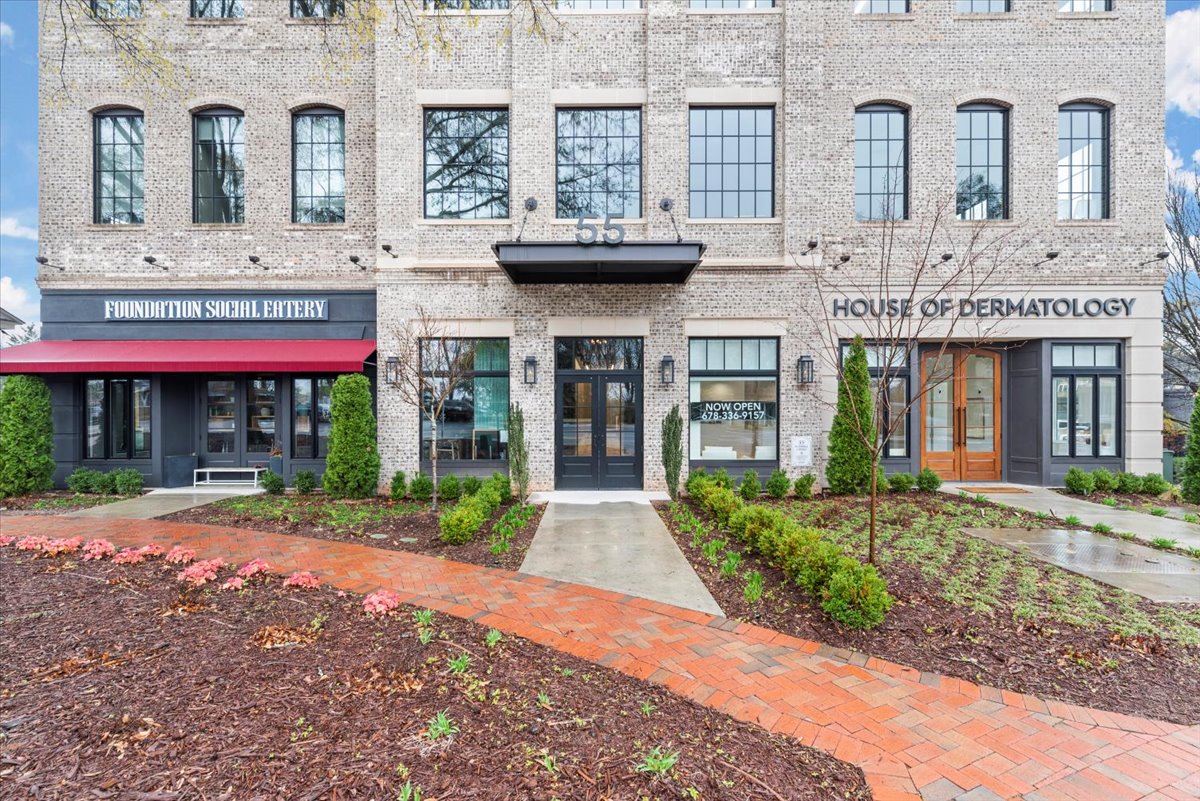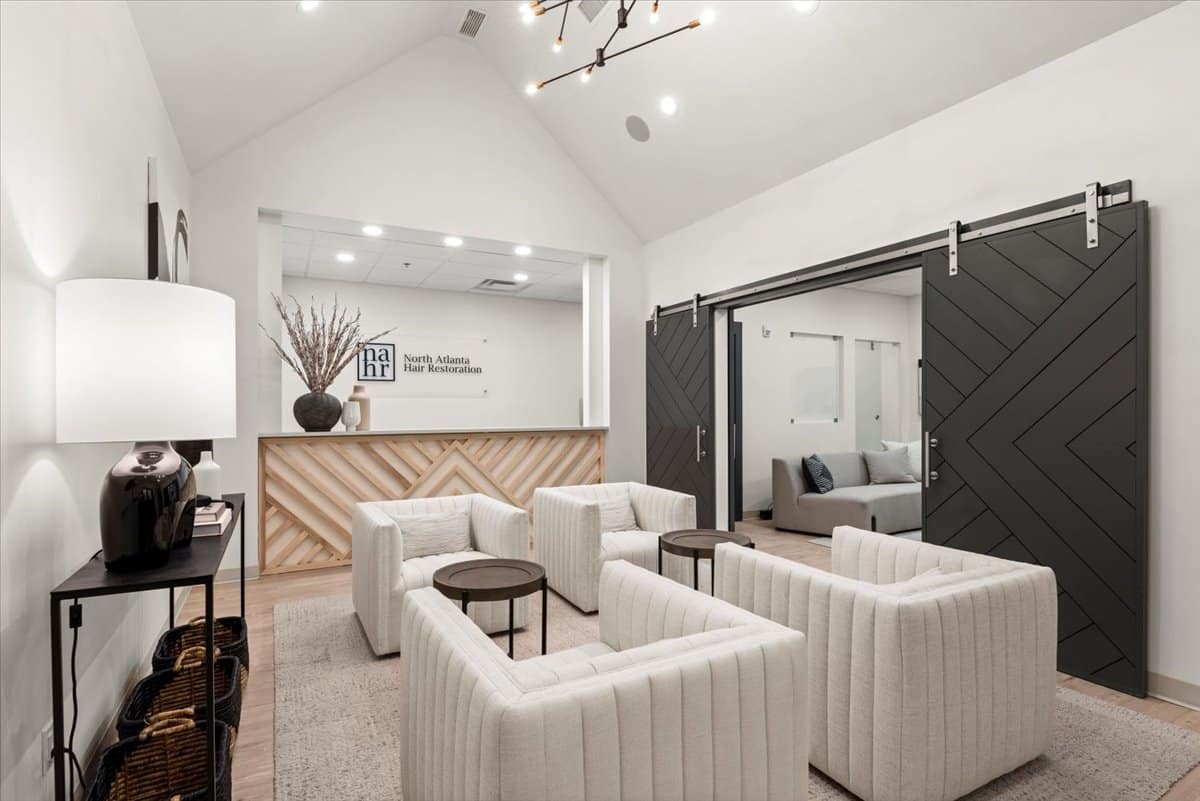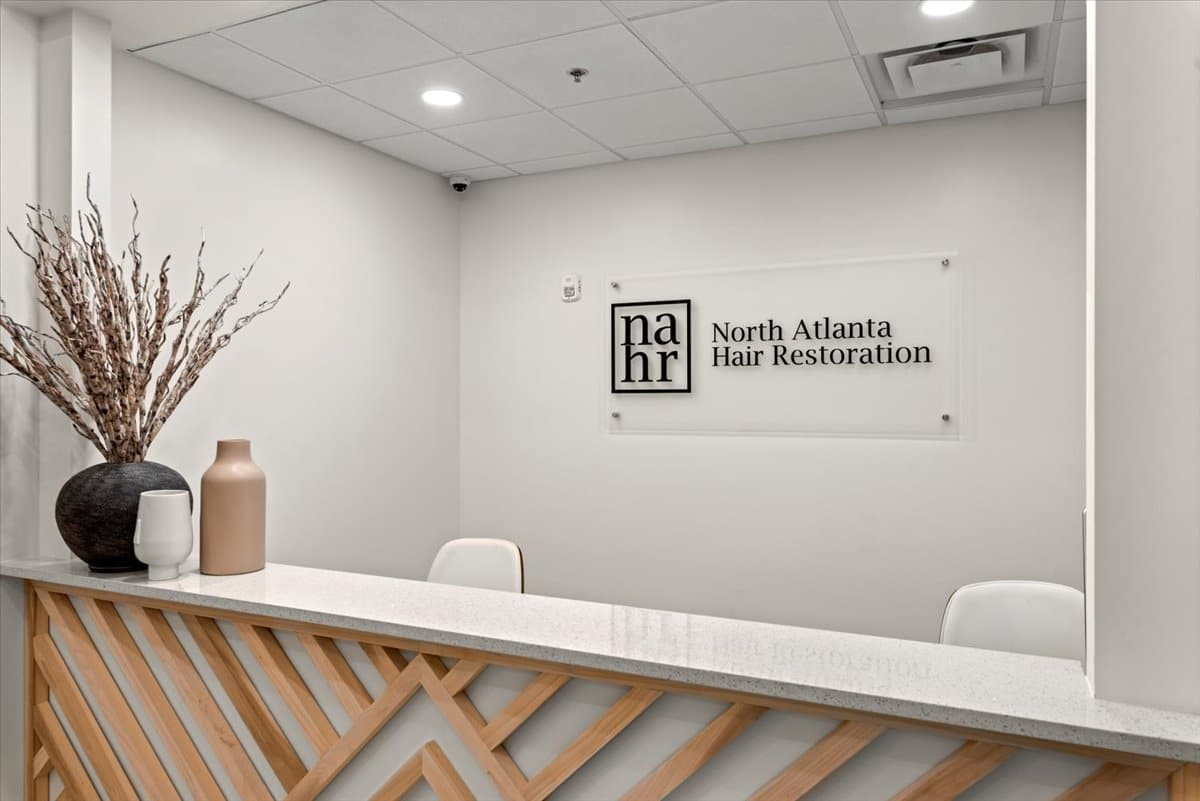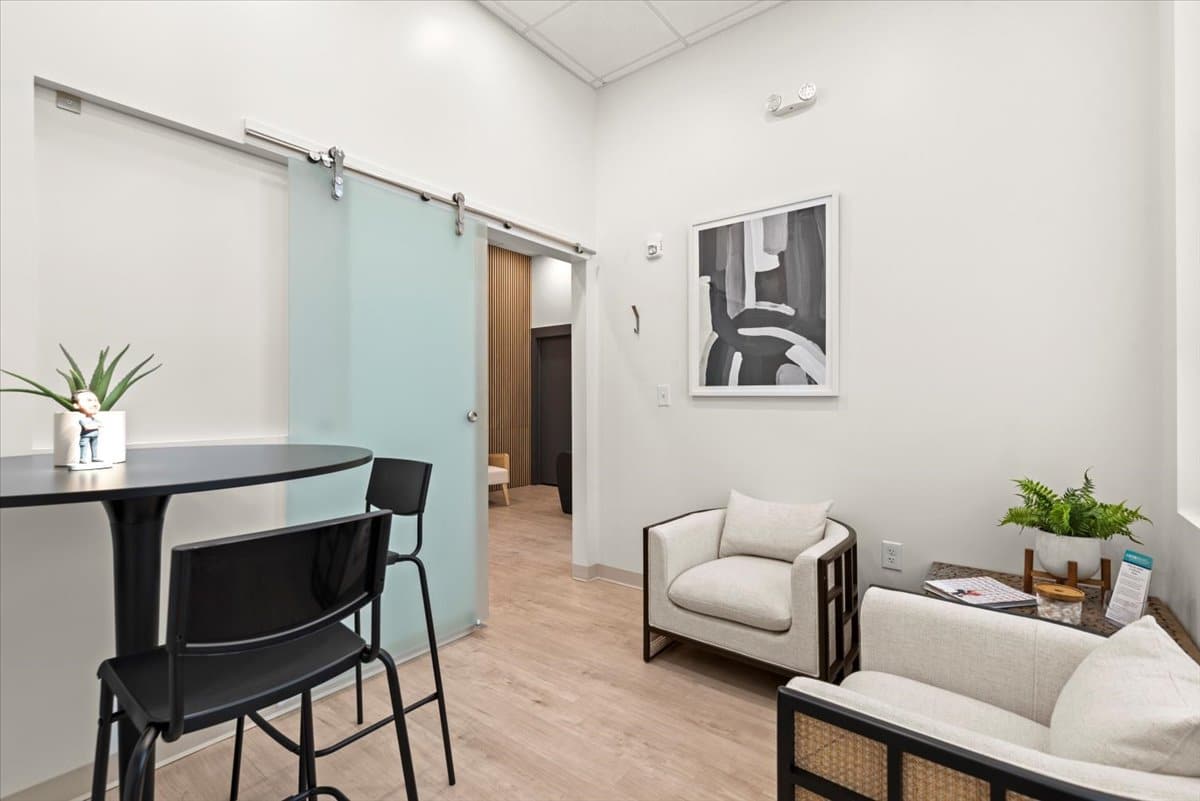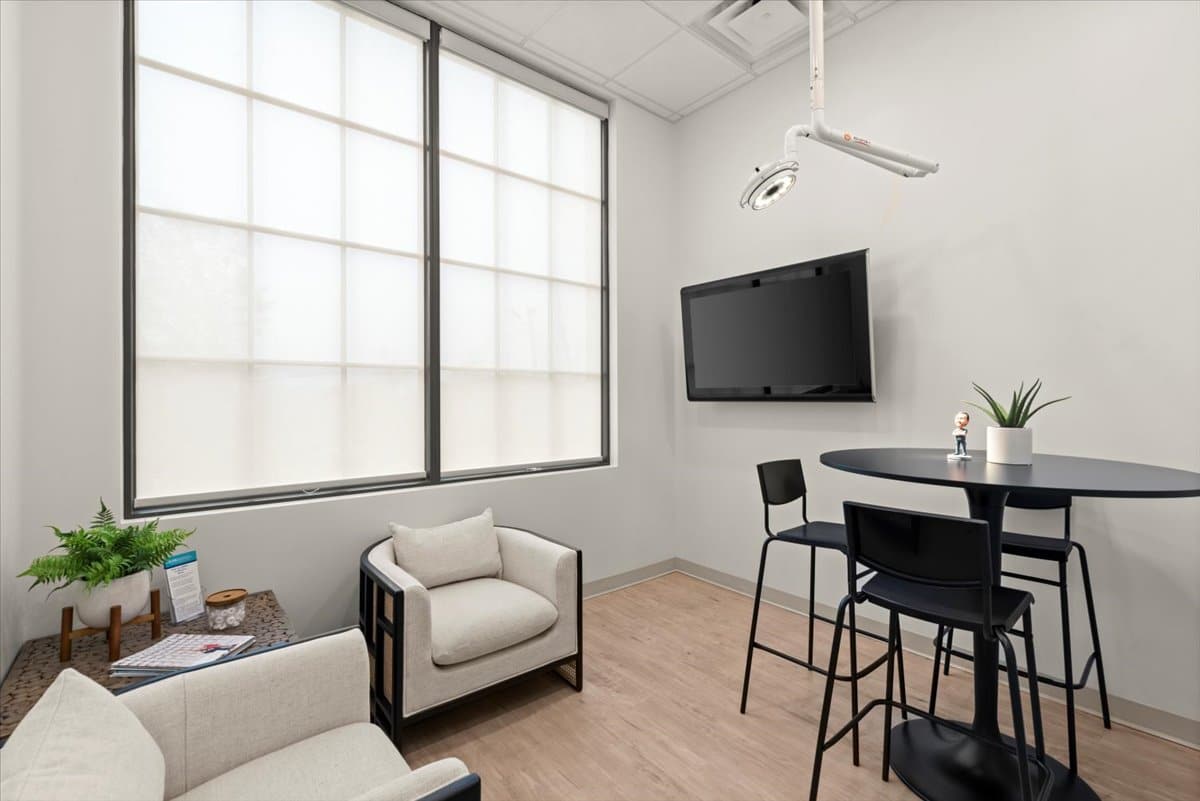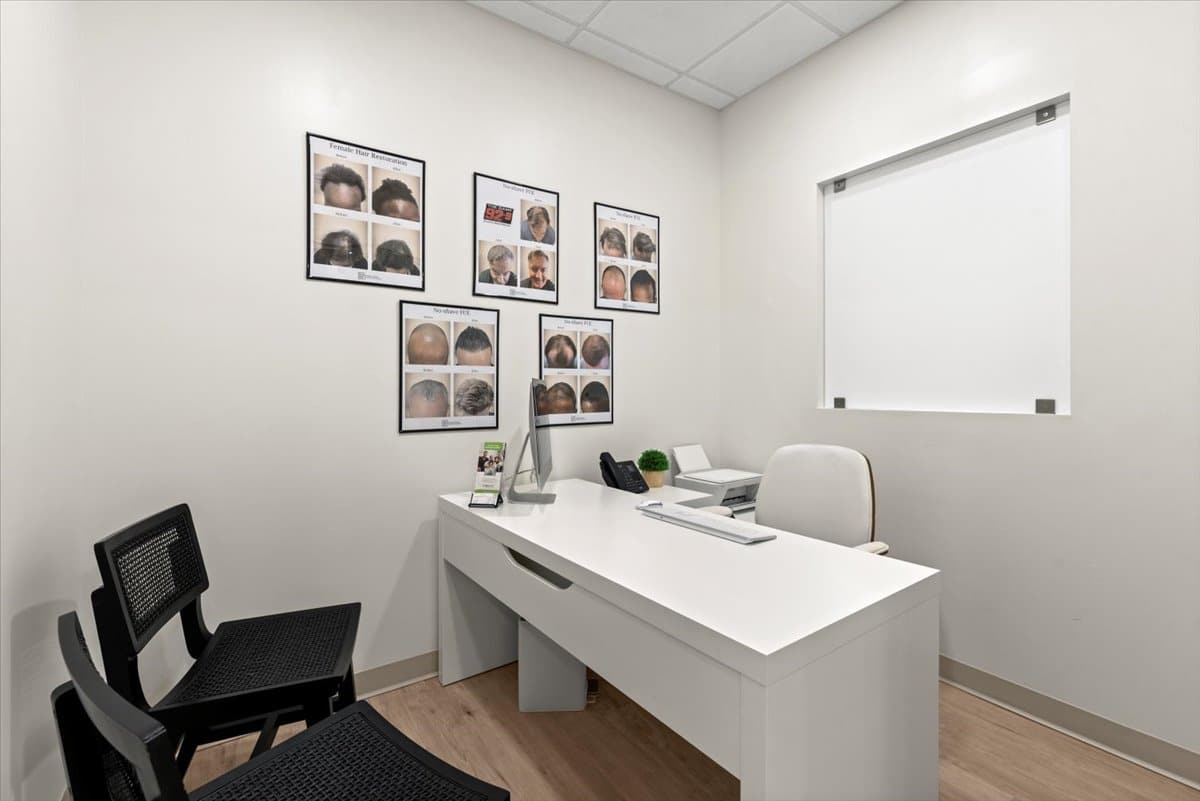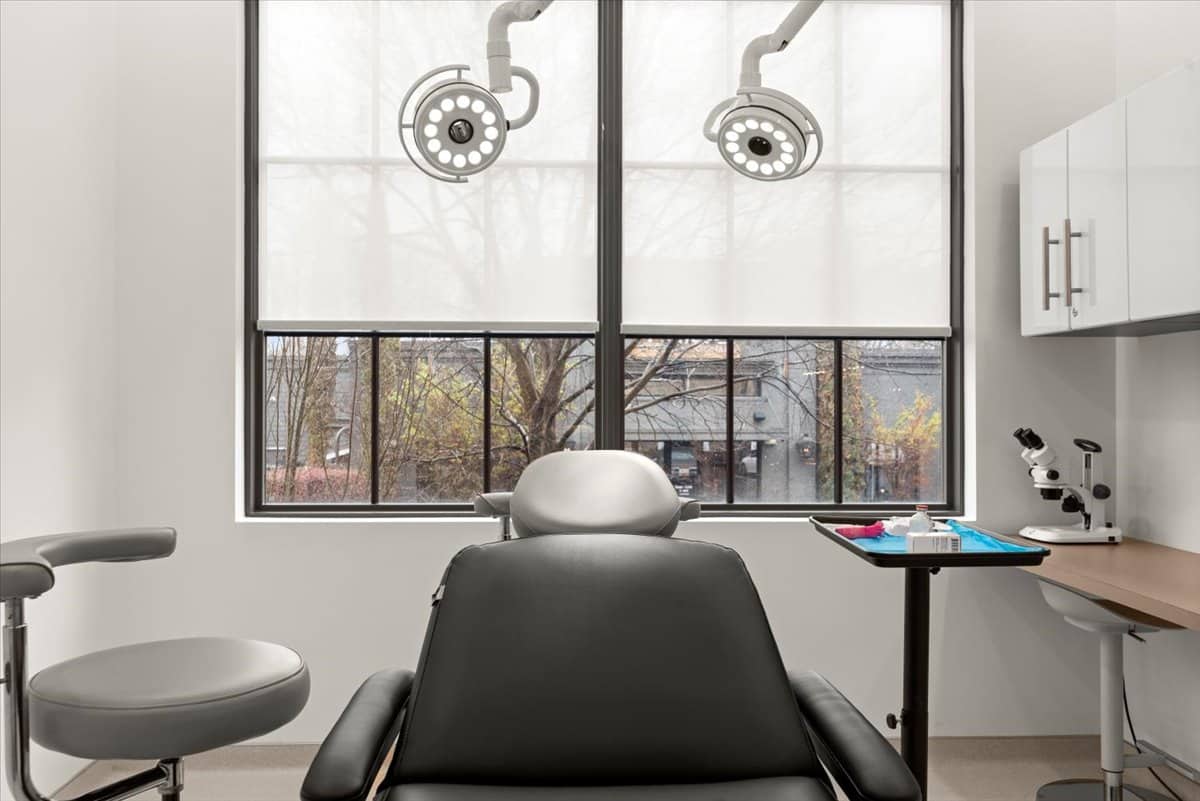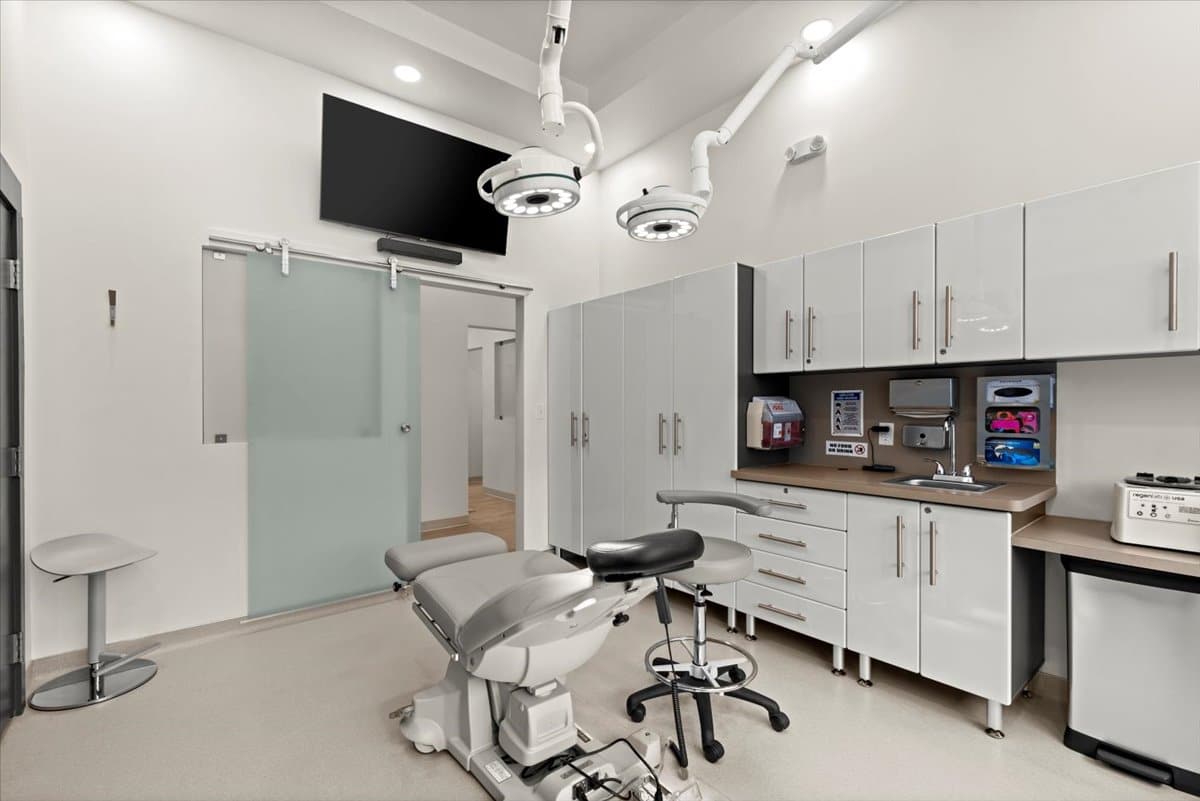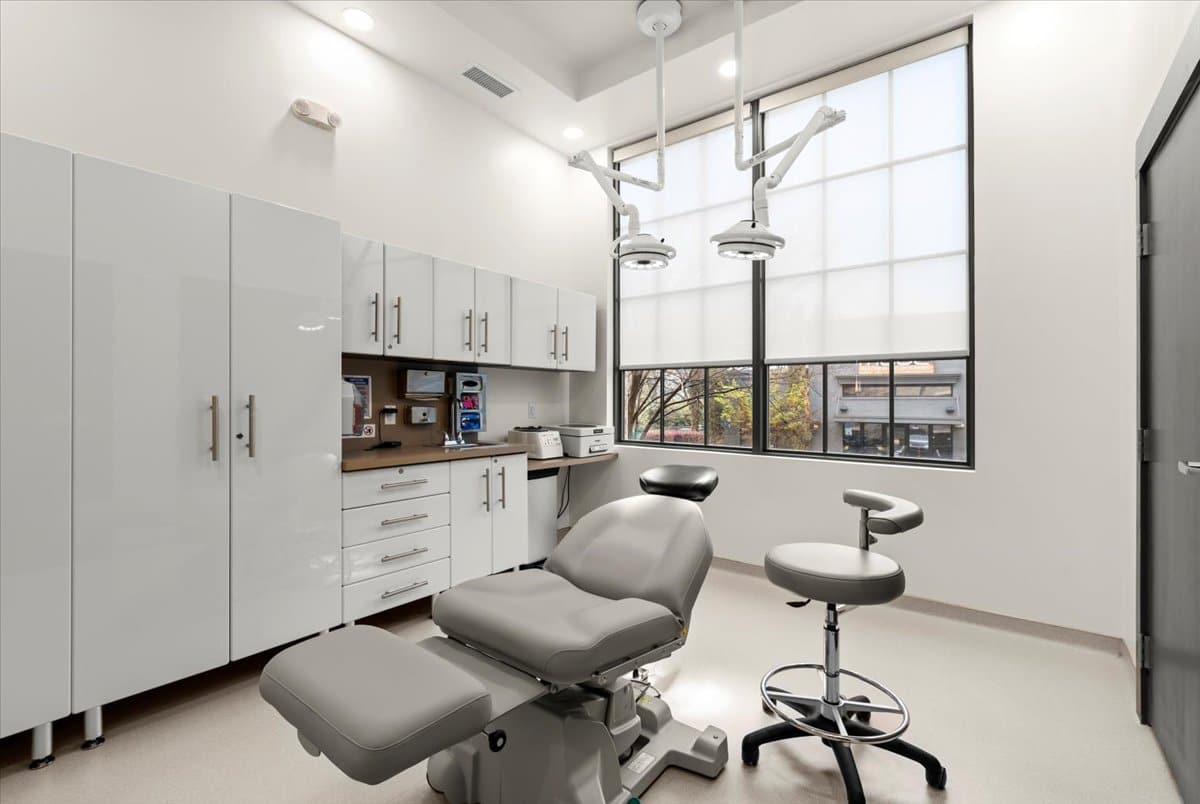 I recently had the FUE procedure with Dr. Danyo and his staff and can't thank them enough for how wonderful they were through the entire process!

Because every patient is uniquely different, each procedure is quoted individually. Factors influencing price:
Size

The size of the area needing treatment.
Hair

Unique characteristics of your hair (density, texture and growth patterns).
Treatment

The type of treatment that best suits your needs.
If you decide to undergo hair restoration, we'll work with you to determine a custom payment plan. We accept all major credit cards, as well as CareCredit. CareCredit is a healthcare credit card designed to pay for out-of-pocket expenses that medical insurance doesn't cover.
Whatever your financial situation, you deserve to feel confident about the way you look. Our patient coordinator will help you set up a payment plan and financing options so you can get back to feeling like yourself.
Once you, in close consultation with Dr. Danyo, have decided on a plan of action, our patient coordinator will provide a total price and payment plan options.
We believe quality care includes responsible financial transparency.
Once agreed upon, our prices remain firm, with no add-ons, surprises or attempts to upsell you additional products or services.
A hair transplant procedure is an investment, and not one you decide on impulsively. Dr. Danyo has successfully performed more than 3 million grafts and is one of the world's foremost practitioners of the No-Shave/Shave-Less FUE.
At our medical practice, we place a premium on patient wellbeing by prioritizing precise and effective treatments, ensuring a successful outcome from your very first procedure.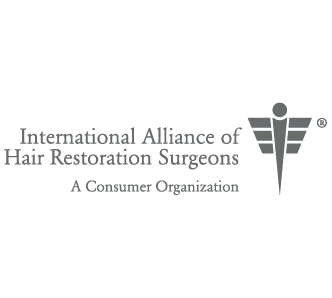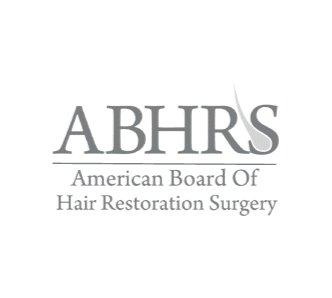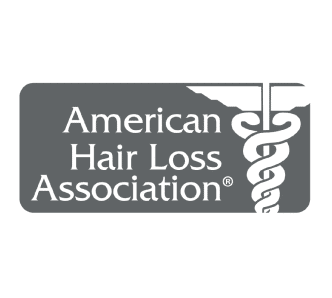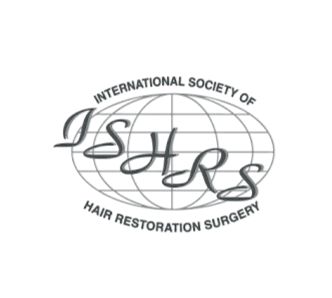 I'm so glad I went with Dr. Danyo and his staff at North Atlanta Hair Restoration. Incredible experience, I can't wait to live life with my full head of hair.

SEE THE RESULTS FOR YOURSELF