BEARD AND BODY HAIR TRANSPLANTS
AND ENHANCEMENTS (FUE)
BEARD AND BODY HAIR
TRANSPLANTS
AND ENHANCEMENTS (FUE)
Expand The Possibilities

Of Using Other Sources Of Hair To Maximize Your Results
Natural

Beard and body hair can be blended to achieve a natural appearance.
Resourceful

Expands the possibilities for greater coverage and density.
Sustainable

A good choice for patients who had transplants in the late 80s or early 90s.
BODY HAIR TRANSPLANTS AND HAIR EXTRACTIONS TO HEAD ENHANCEMENTS
When earlier procedures have depleted the usual donor sites on the head, it may be necessary to look elsewhere on the body for new hair sites.
Dr. Danyo may recommend harvesting from the beard, chest or abdomen when patients have a large area needing hair restoration or donor sites on the head can't provide enough hair follicle units. A Body Hair Transplant or Beard and Body Hair Graft Extraction to the head is also a good choice for patients who had transplants in the late 80s or early 90s involving plugs, scalp reductions or multiple strip transplants.
This procedure fully showcases Dr. Danyo's extensive experience since placement of body hair requires the utmost artistry for a natural appearance. There is minimal to no scarring in the face or body after extraction.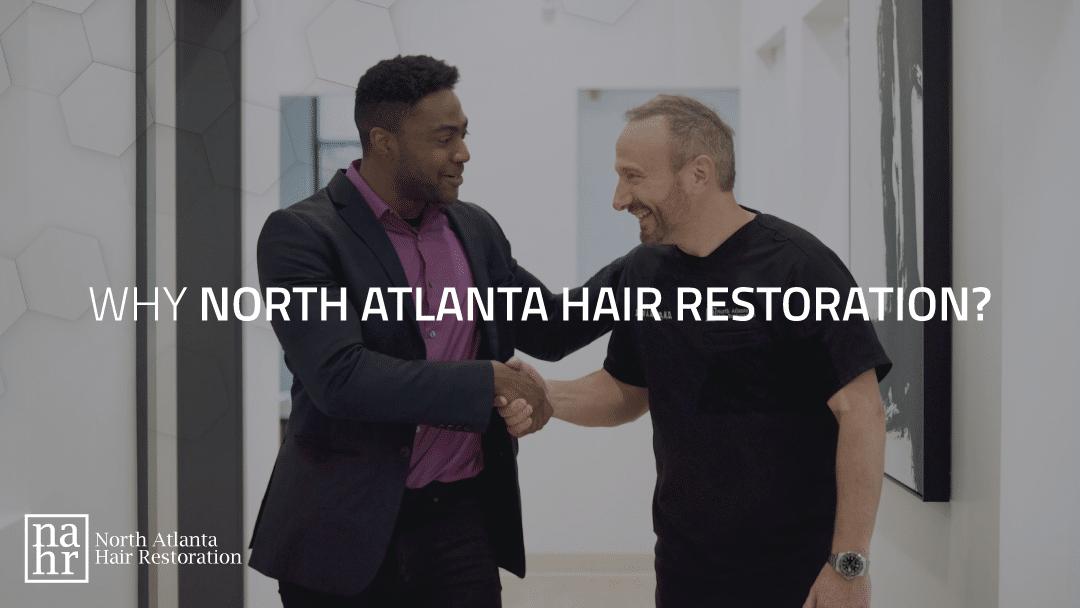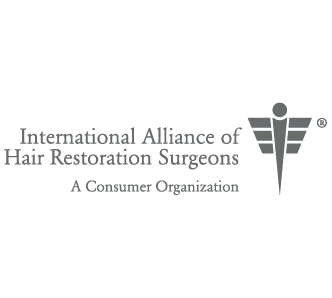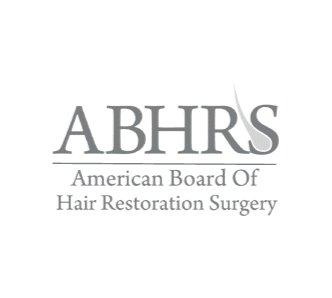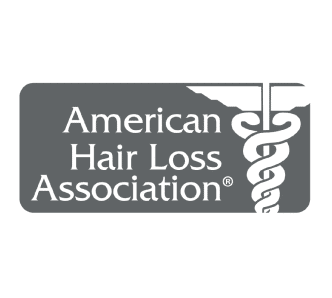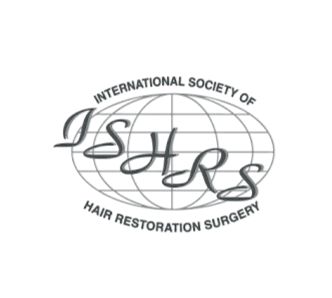 SEE THE RESULTS FOR YOURSELF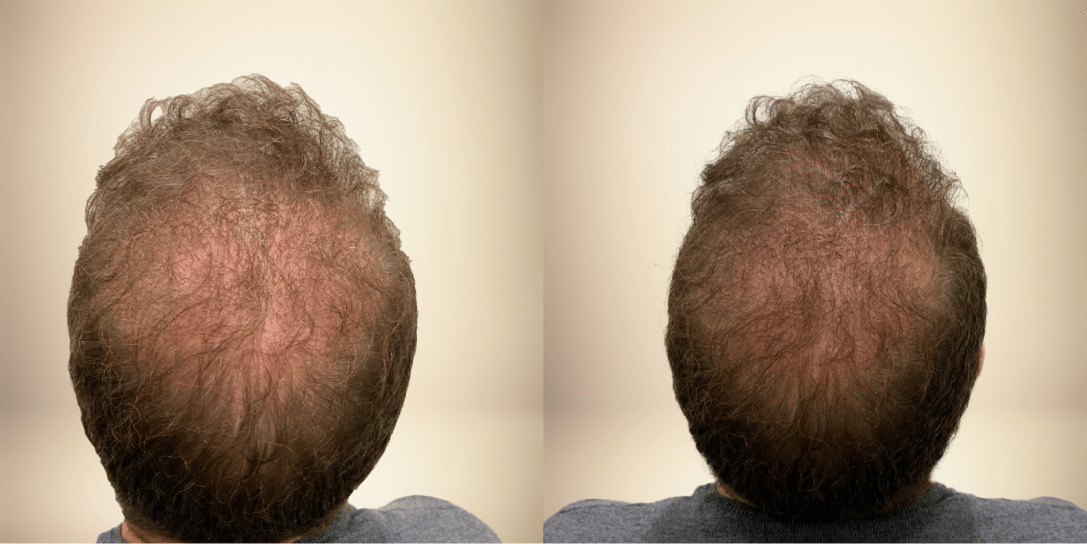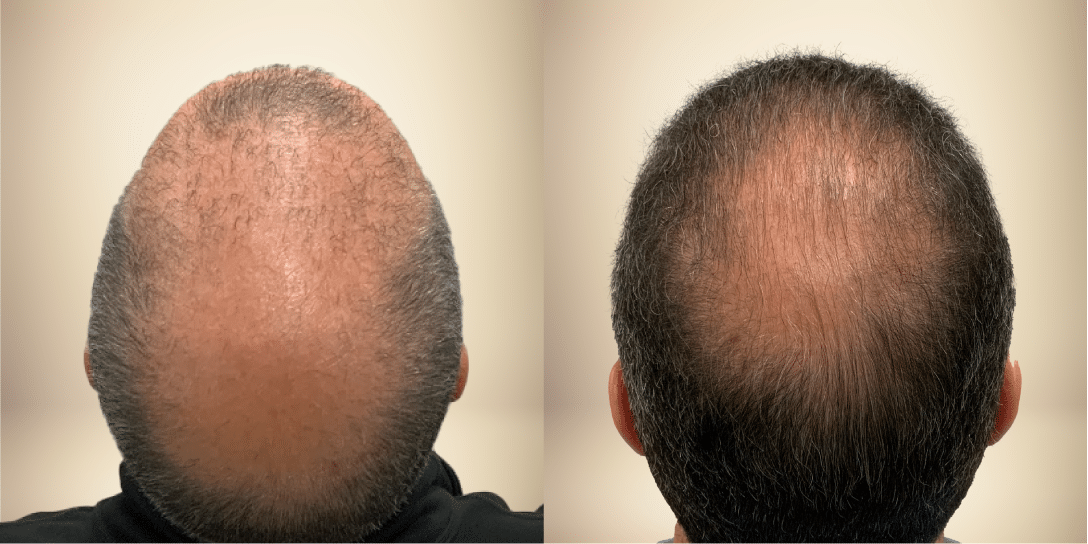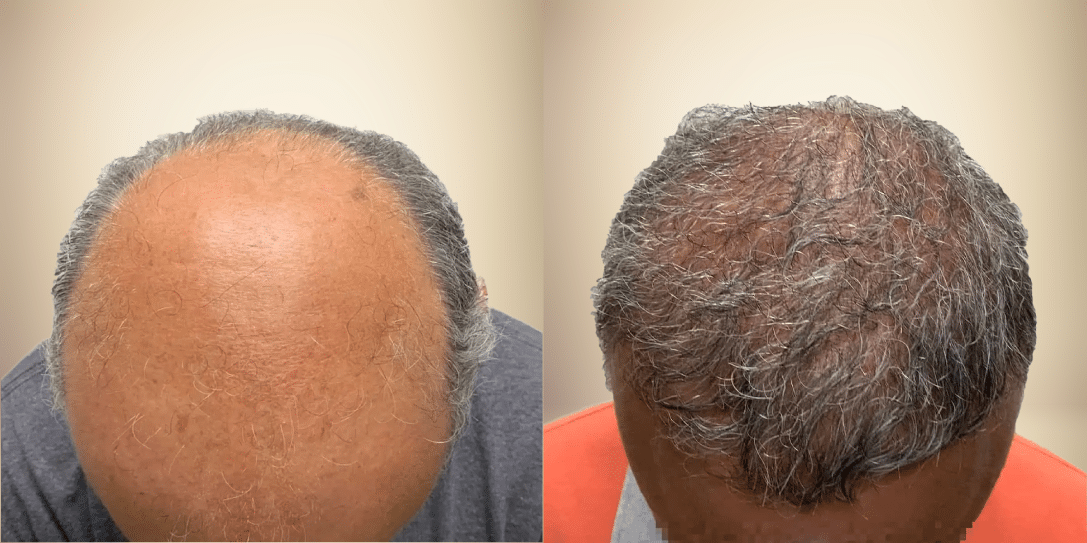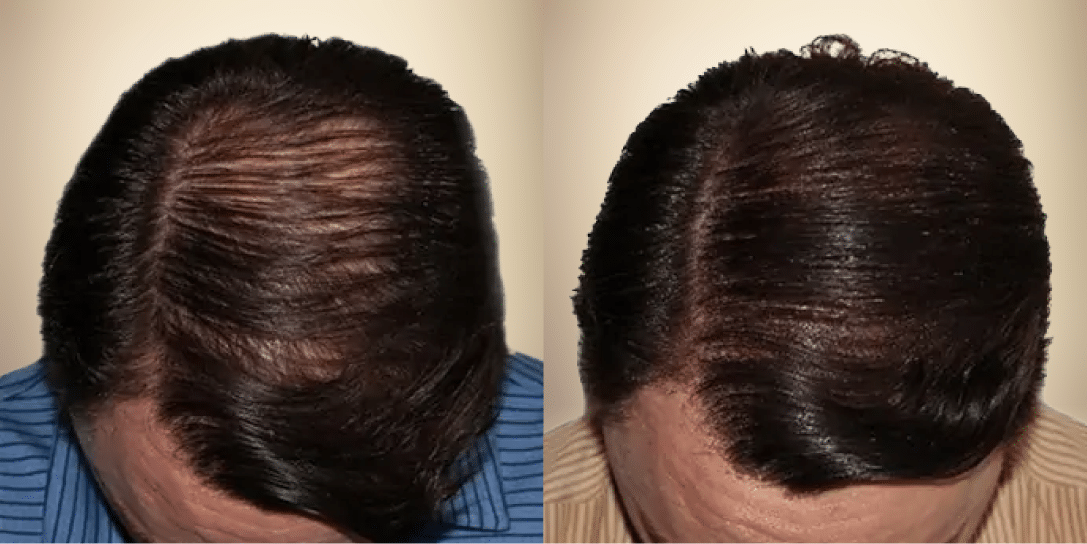 Dr. Danyo took time to answer any questions that I had in detail. He and his team went out of their way to make sure I was comfortable throughout the procedure. I highly recommend Dr. Danyo and his team at North Atlanta Hair Restoration!

AN ELEVATED OFFICE EXPERIENCE
Come experience the unmatched expertise of Dr. Danyo and North Atlanta Hair Restoration.
THE HAIR RESTORATION PODCAST WITH
DR. DANIEL A. DANYO
Take a listen to Dr. Danyo tackle misconceptions about the process of hair restoration and share some of his personal journey as a patient himself.
Discover how Dr. Danyo is using cutting edge technology and techniques from around the world to transform the lives of his patients, empowering them to take control of their appearance with confidence and success.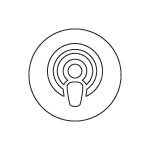 POPULAR EPISODES ABOUT BEARD AND BODY HAIR TRANSPLANTS
Because every patient is uniquely different, each procedure is quoted individually. Factors influencing price:
Size

The size of the area needing treatment.
Hair

Unique characteristics of your hair (density, texture and growth patterns).
Treatment

The type of treatment that best suits your needs.
If you decide to undergo hair restoration, we'll work with you to determine a custom payment plan. We accept all major credit cards, as well as CareCredit. CareCredit is a healthcare credit card designed to pay for out-of-pocket expenses that medical insurance doesn't cover.
Whatever your financial situation, you deserve to feel confident about the way you look. Our patient coordinator will help you set up a payment plan and financing options so you can get back to feeling like yourself.
PERSONALIZED HAIR SOLUTIONS
TO SUIT YOUR NEEDS
Unlike other offices, every patient is evaluated by Dr. Danyo to determine their unique needs before recommending cutting edge solutions.
Pricing for our procedures is determined individually with no surprises or additional charges.
We prepare and follow each patient carefully as they discover a younger version of themselves. Our goal is to make it easy for you by ensuring a medically safe and comfortable experience from beginning to end with results that far exceed expectations.
CLEAN, MODERN AND
RELAXING ATMOSPHERE
North Atlanta Hair Restoration's brand-new facility in Alpharetta, Georgia offers patients a serene, spa-like atmosphere to ensure a relaxing, stress-free experience. From the moment you walk in our front door you can feel you are in a different kind of clinic.
The décor, the music -- every detail has been designed to give you a sense of calm that allows you to focus on learning all you can and making the best choice for your procedure.
Each treatment room is clean and modern, flooded with natural light, and completely private. Our attentive medical staff is on hand throughout your procedure to see to your comfort.
By creating a space that is aesthetically pleasing, we set the stage for optimal treatment outcomes designed to make our patient's look and feel their best.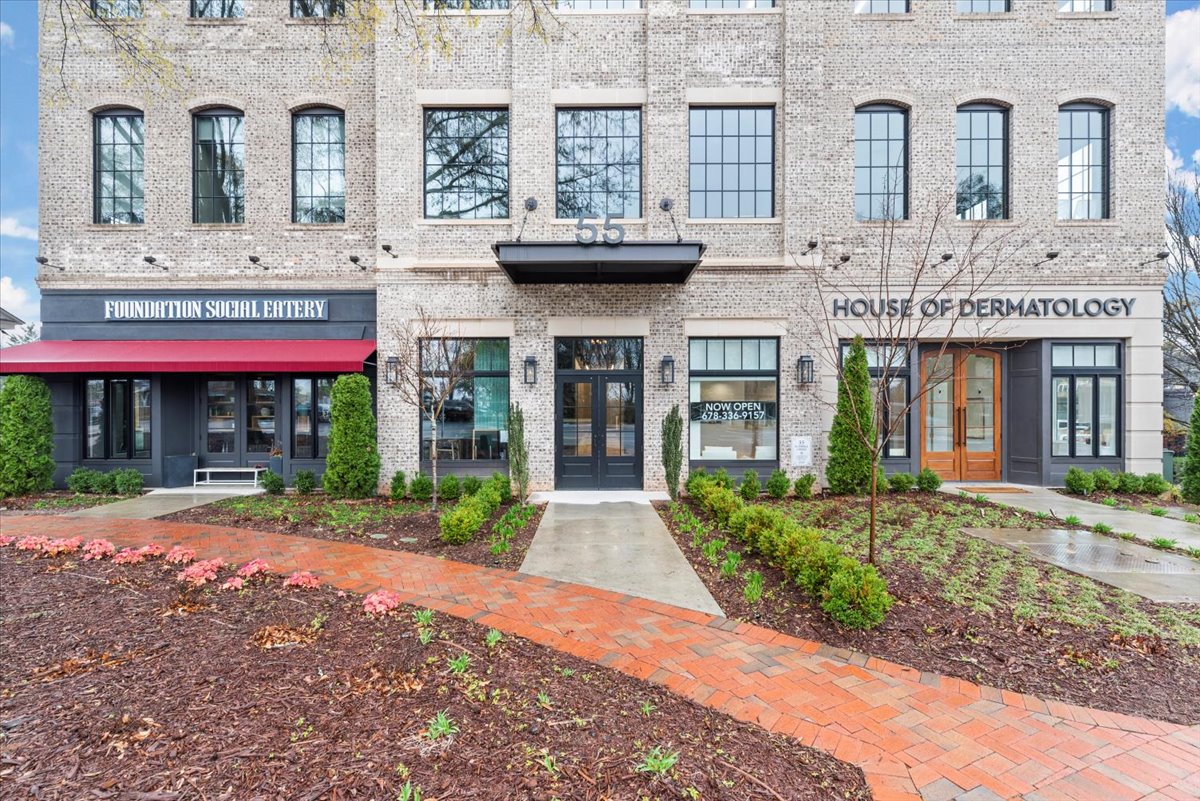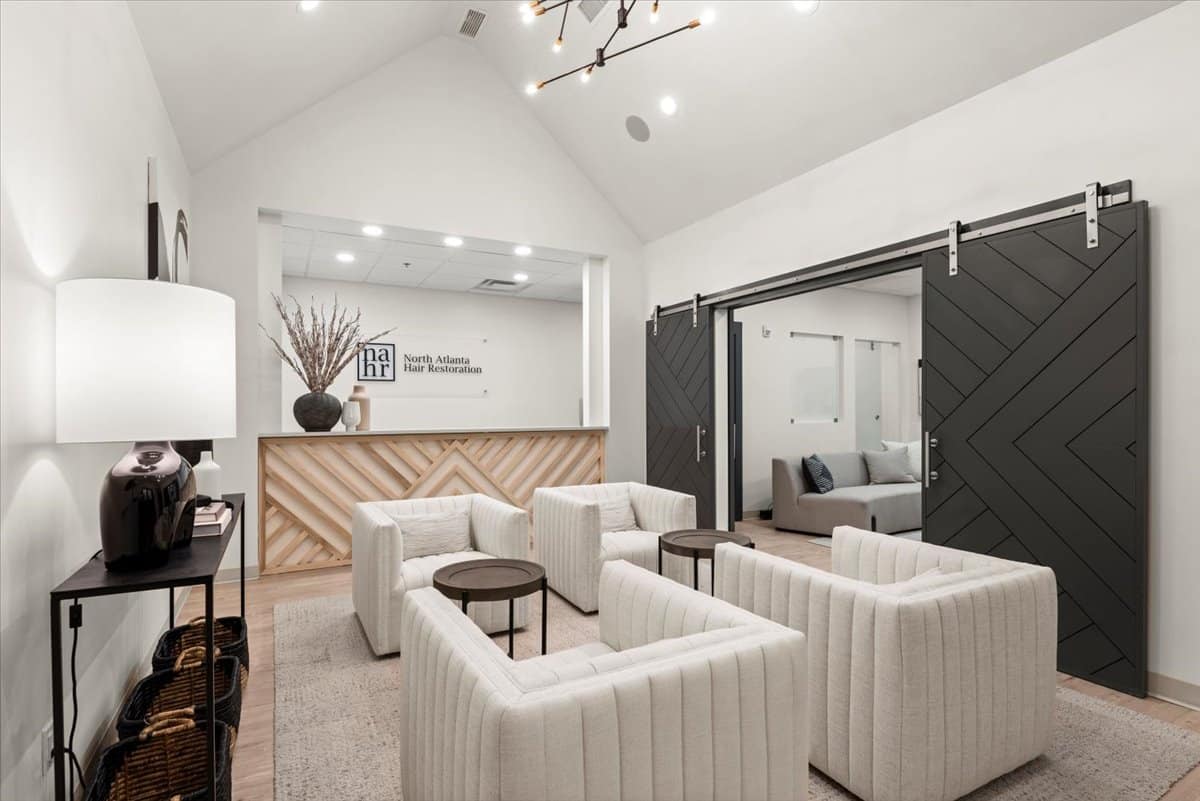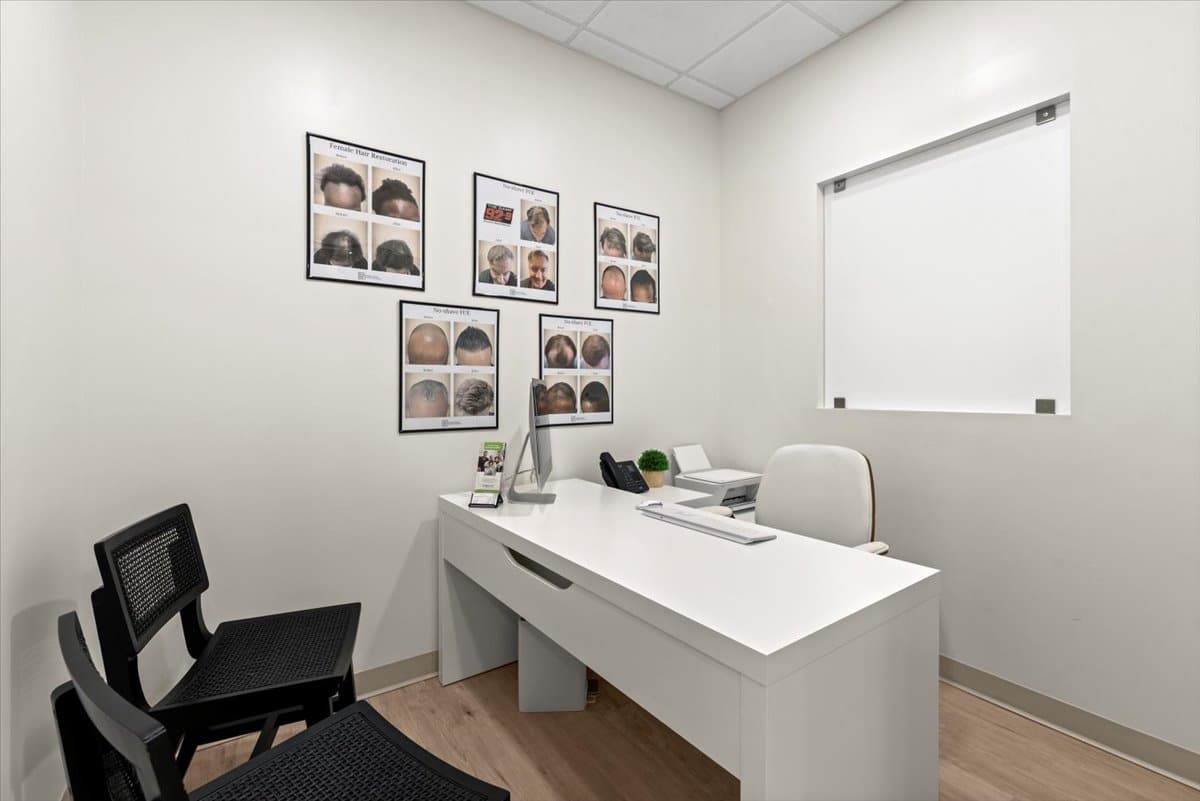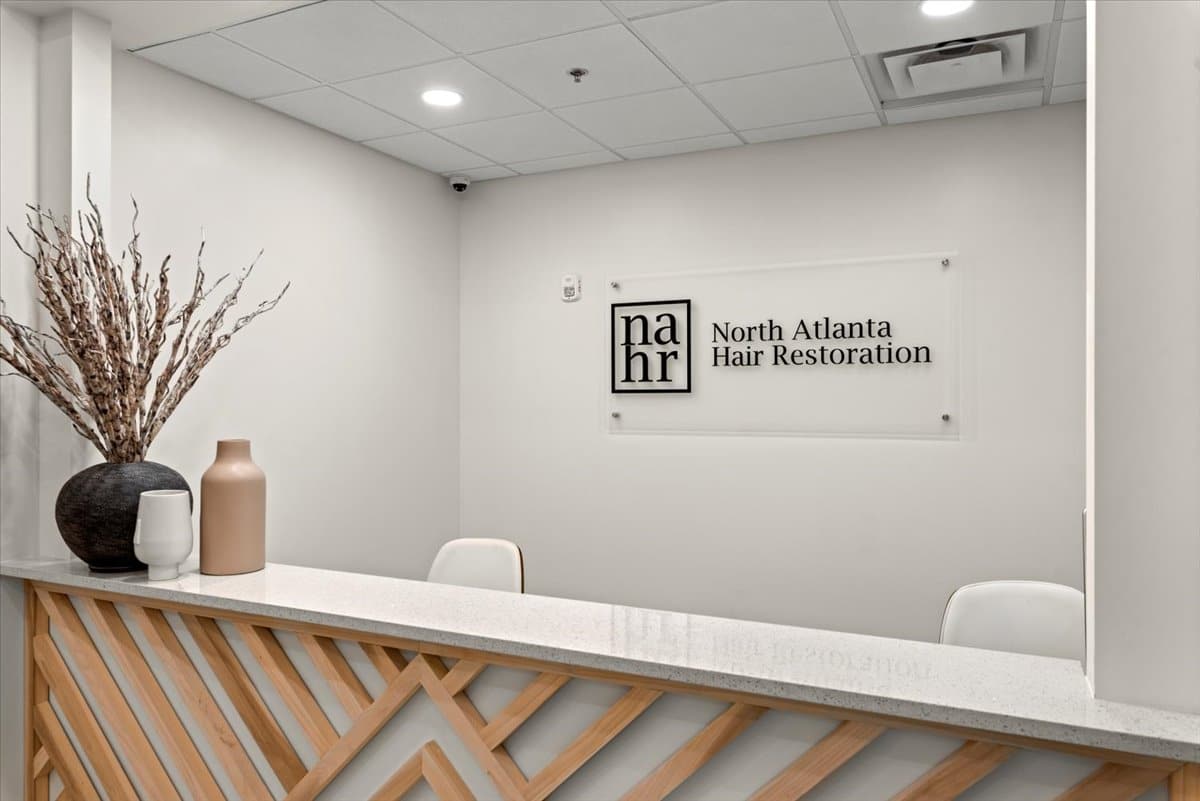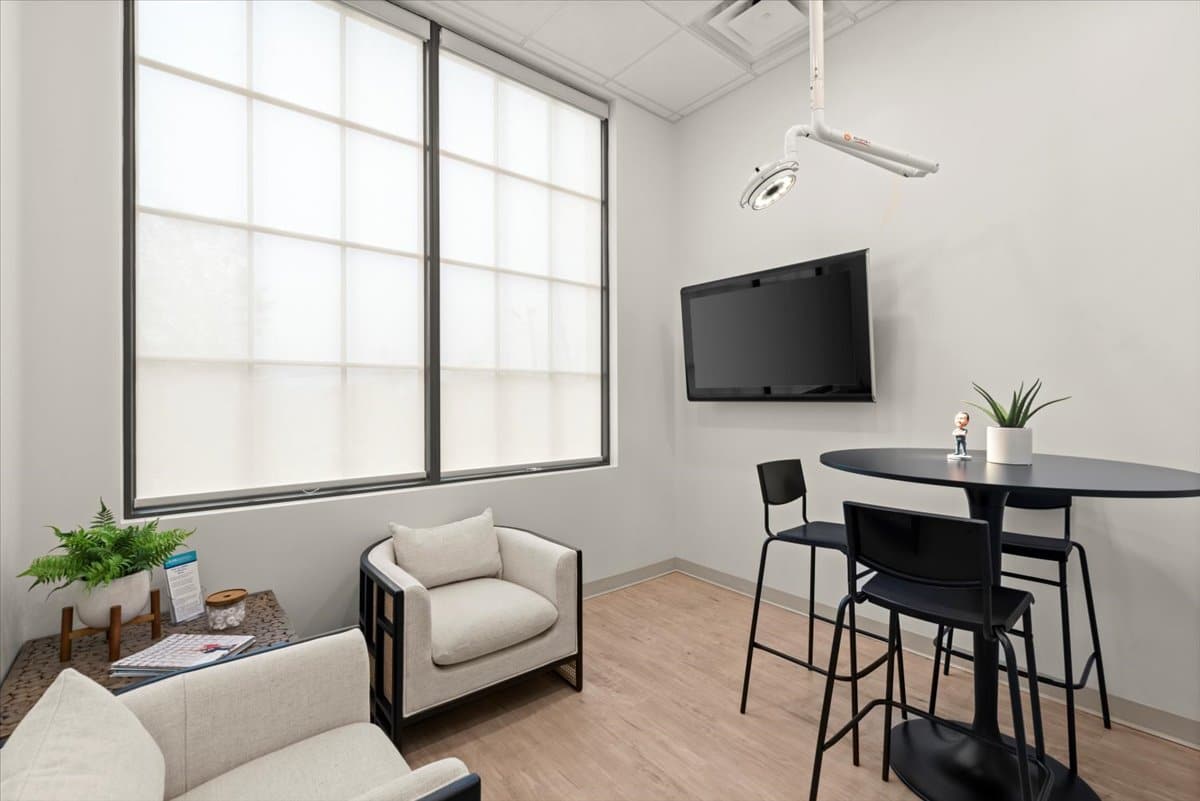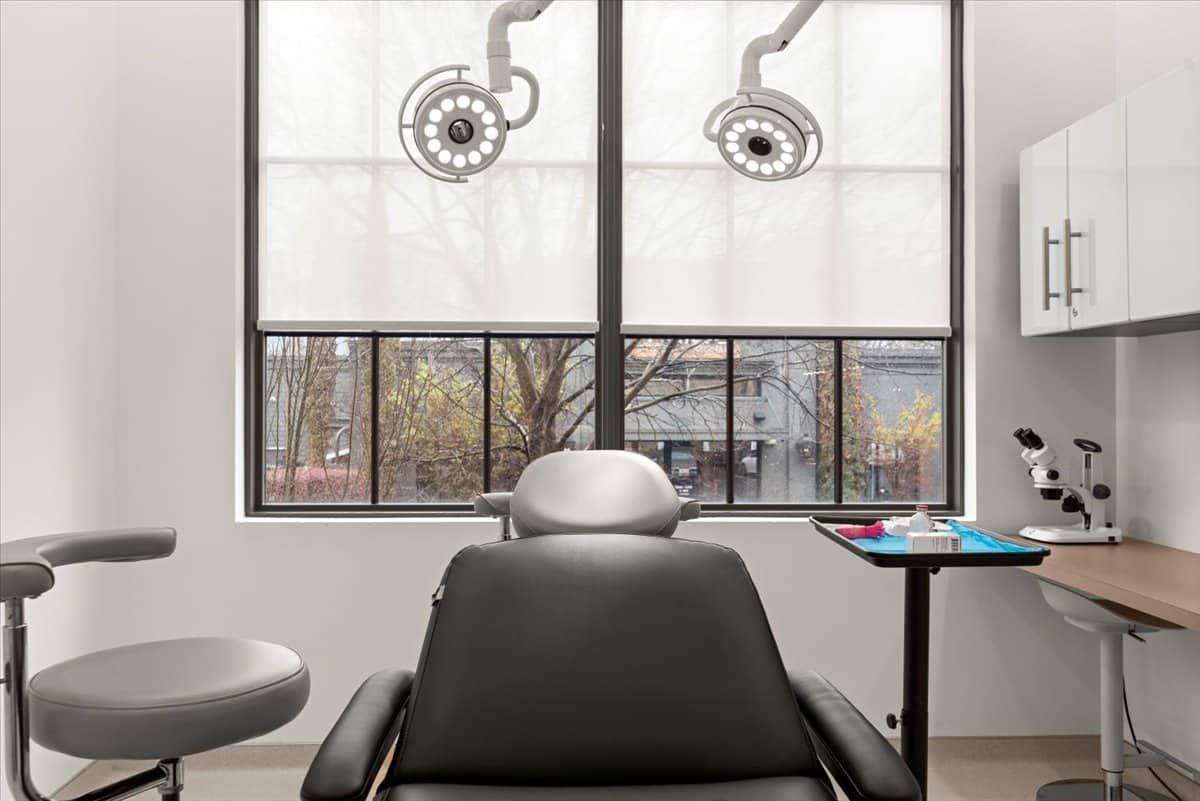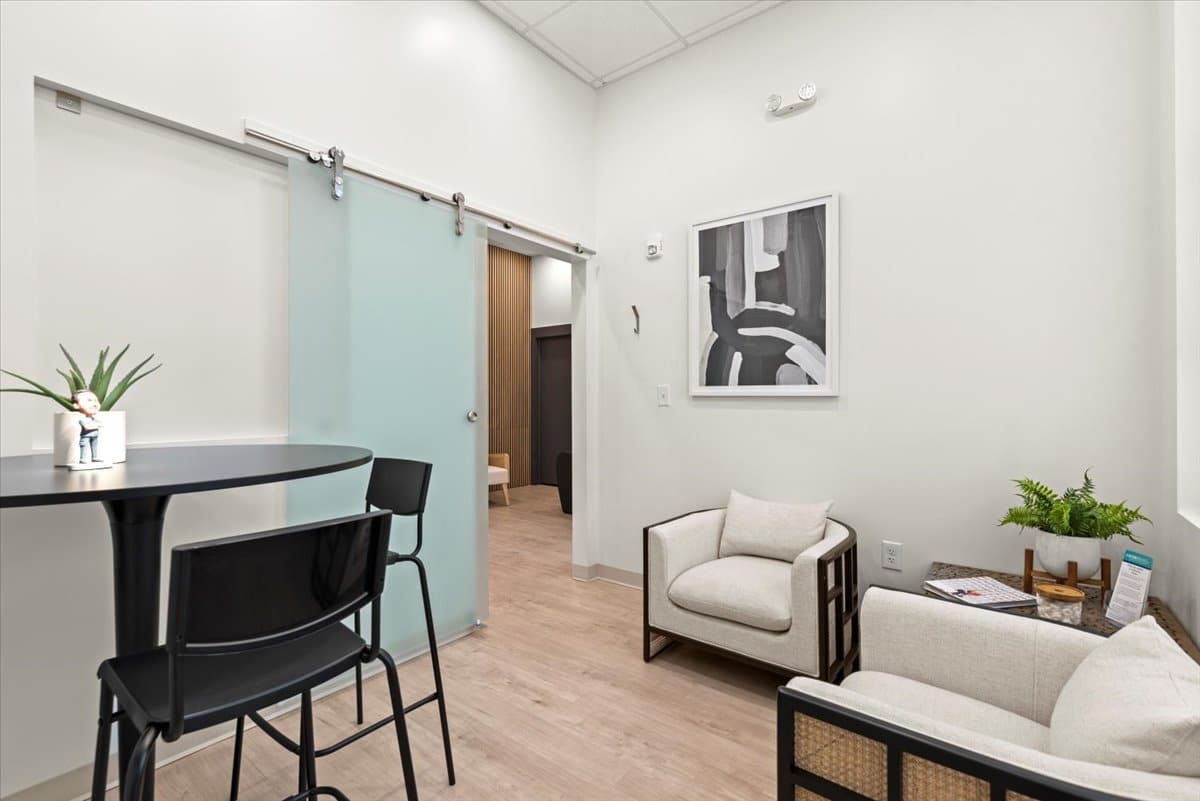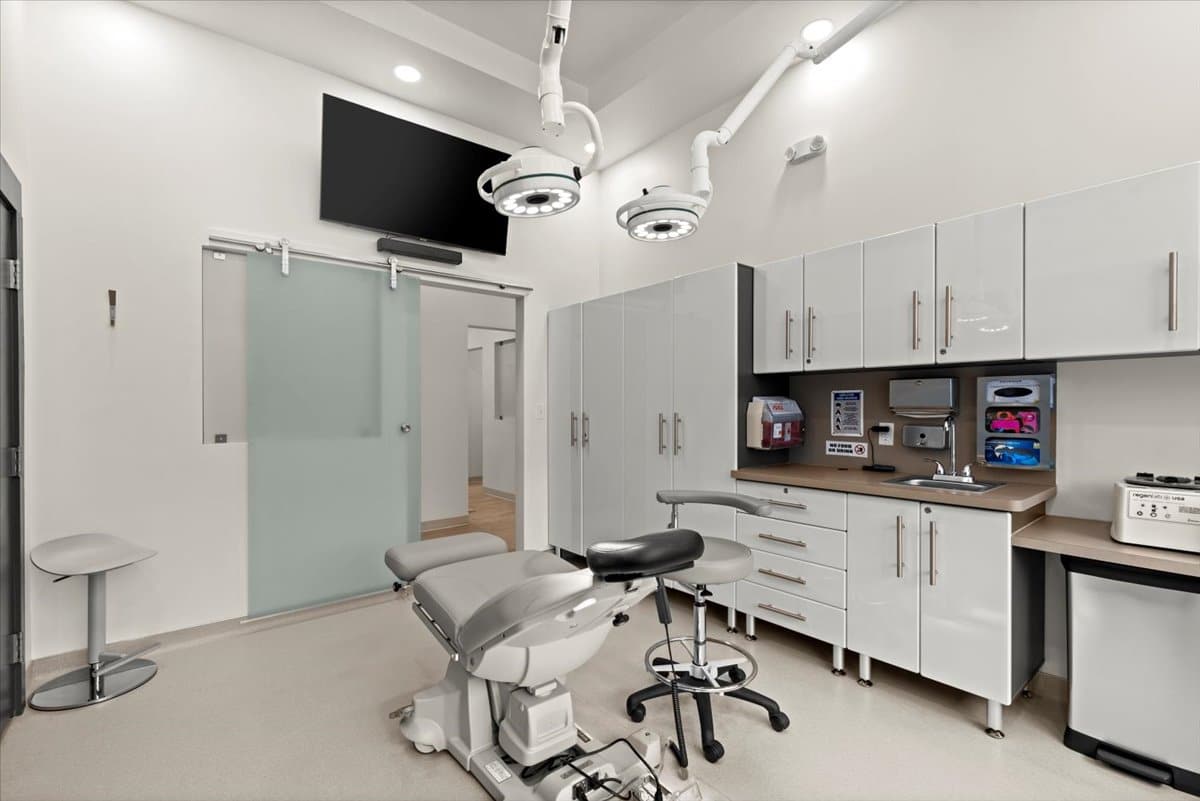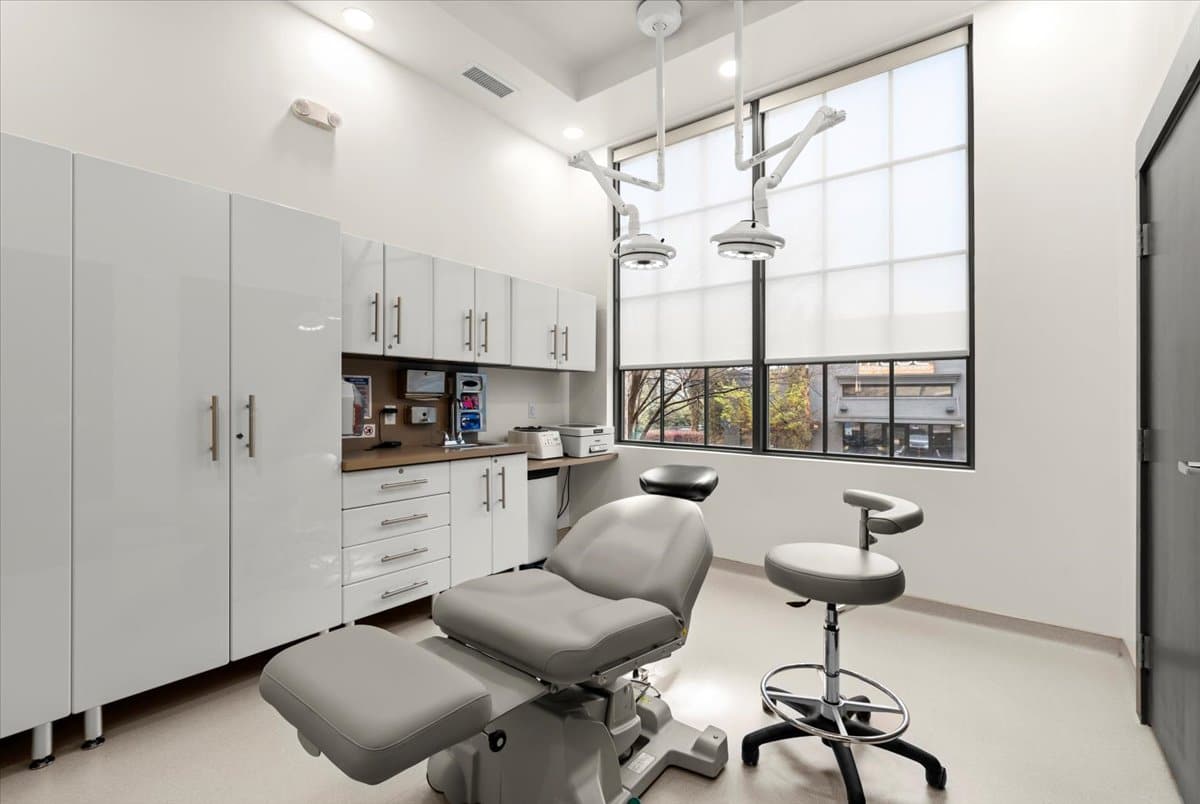 EXPERTISE, SKILL AND ARTISTRY
Driven by his own personal experience, Dr. Danyo has become a pioneer in the
No-Shave/Shave-Less FUE procedure that restores the patient's thickest natural hair
growth, without the need to shave part of the scalp. Results leave no tell-tale scars.
Expert in No-Shave/Shave-Less FUE, results are invisible the next day.
Certified by the American Board of Hair Restoration Surgery.
Member of the International Alliance of Hair Restoration Surgeons, a consumer organization committed to excellence within the hair restoration industry. Members of IAHRS are deeply vetted for professional conduct.
Personally performed over 3 million successful hair grafts.
Designs hair restoration in one-on-one consultation with patient.
Individually extracts and places each graft himself.
Expert in Direct Hair Implantation.
Expert in Platelet Rich Plasma (PRP) injection therapy.
Expert in the use of body hair transplants for scalp restoration.
Expert in beard and eyebrow repair.
Expert in non-invasive hair restoration options.
Repaired hundreds of procedures performed by others.
Procedures are performed in a safe, spa-like environment under physician supervision.
Offers both surgical and non-surgical solutions.
Successfully answers all hair restoration questions on his podcast.
SEE THE RESULTS FOR YOURSELF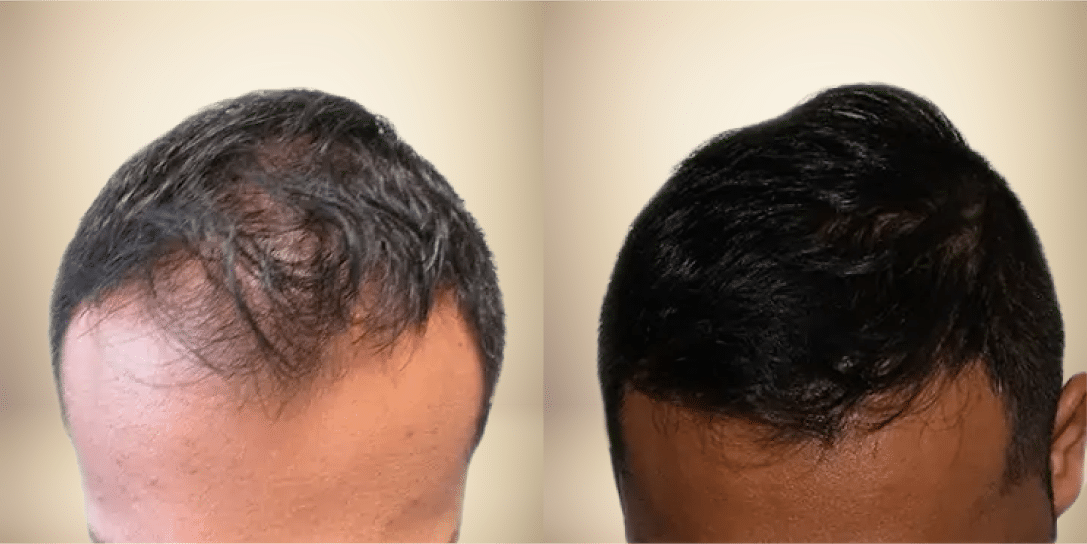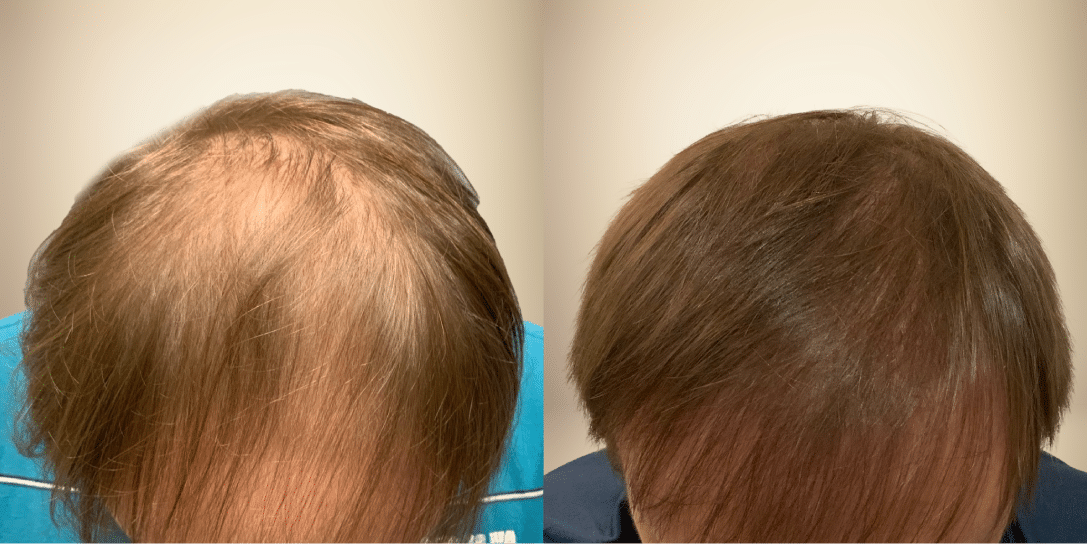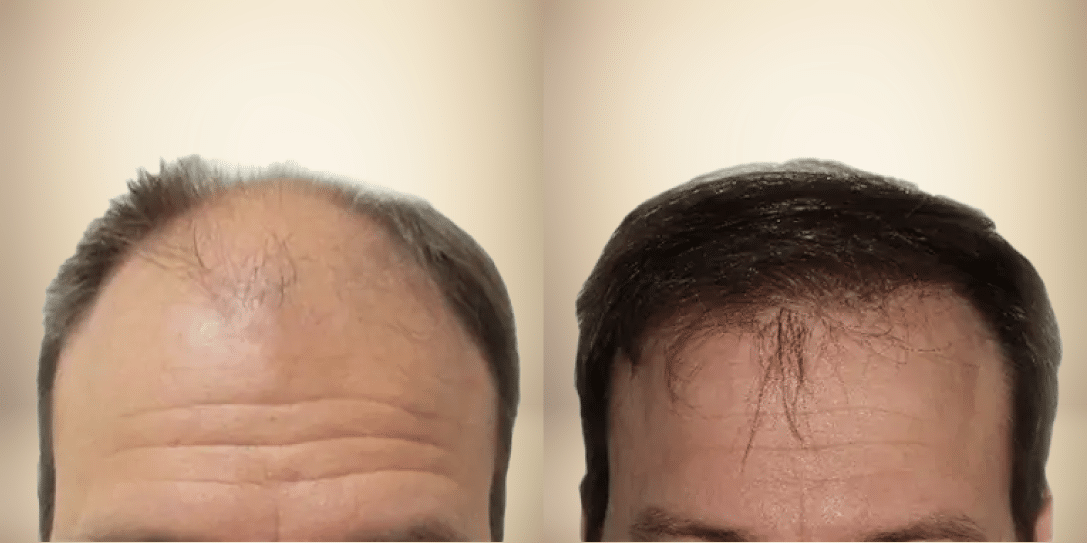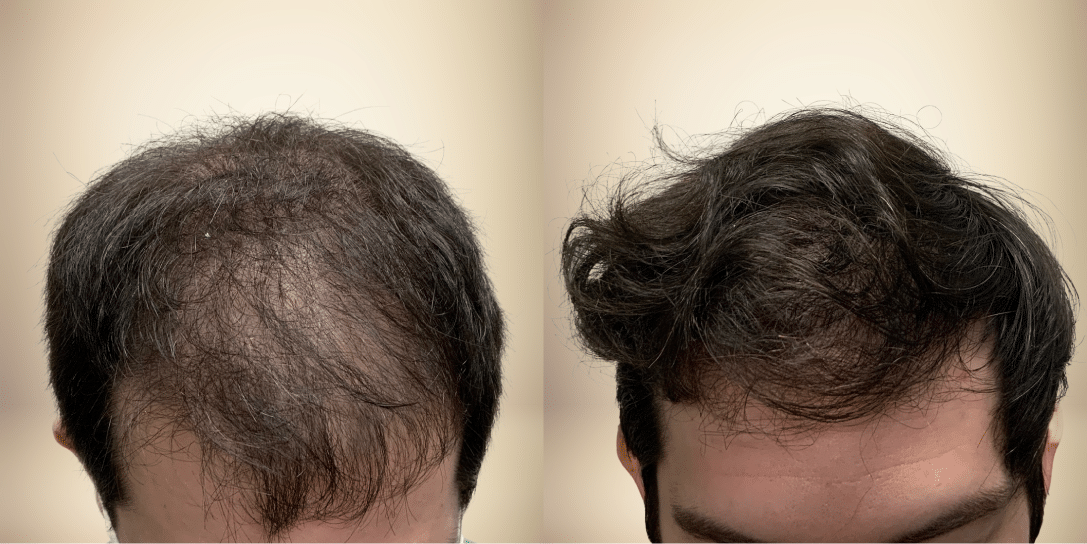 Dr. Danyo's practice is first rate and I am very happy with the results.When compared to other companies, his pricing is very fair and the work is excellent. Recovery time was minimal and I would gladly refer him to my friends