INNOVATIVE HAIR RESTORATION RESULTING IN A YOUNGER, MORE CONFIDENT APPEARANCE
REGAINING HAIR CAN PLAY A SIGNIFICANT ROLE IN RESTORING YOUR CONFIDENCE
As a former transplant patient himself, Dr. Danyo understands hair restoration is about not only looking younger but rediscovering vitality. As an ABHRS Diplomate in the field of hair restoration for men and women, Dr. Danyo and his team of medical professionals will restore your hair using the latest No-Shave/Shave-Less FUE procedure for fully concealed results.
EXPERIENCE MATTERS
FROM START TO FINISH
We Only Do Hair Restoration
Entrusting your hair restoration to Daniel A. Danyo, MD, MBA and his medical team provides you with unparalleled No-Shave/Shave-Less FUE experience focused on achieving healthy, natural results.
Their expertise helps ensure effective hair restoration and hairline lowering, yielding strong growth and seamless blending with your existing hair. You can trust in the quality of service you will receive from the moment you arrive, throughout your procedure.

Dr. Danyo is an expert in his field. When considering the procedure, I wanted to go with a physician who completes the transplant from start to finish. His expertise is why I chose him and I couldn't be more pleased.

NO-SHAVE/SHAVE-LESS
FUE TRANSPLANTS
This nearly invisible hair transplant technique results in a natural appearance with no linear scarring and no need to shave your head.
Dr. Danyo skillfully and artistically designs the restoration and extracts individual follicles from areas where your hair growth is dense. Each graft is then carefully placed for natural-appearing hairline, eyebrows and beard or to repair results from prior hair transplants.
Dr. Danyo specializes in difficult cases and he and his team easily complete hair restoration for patients needing large areas addressed. Each case results in total concealability - no one will suspect a procedure was performed.
SEE THE RESULTS FOR YOURSELF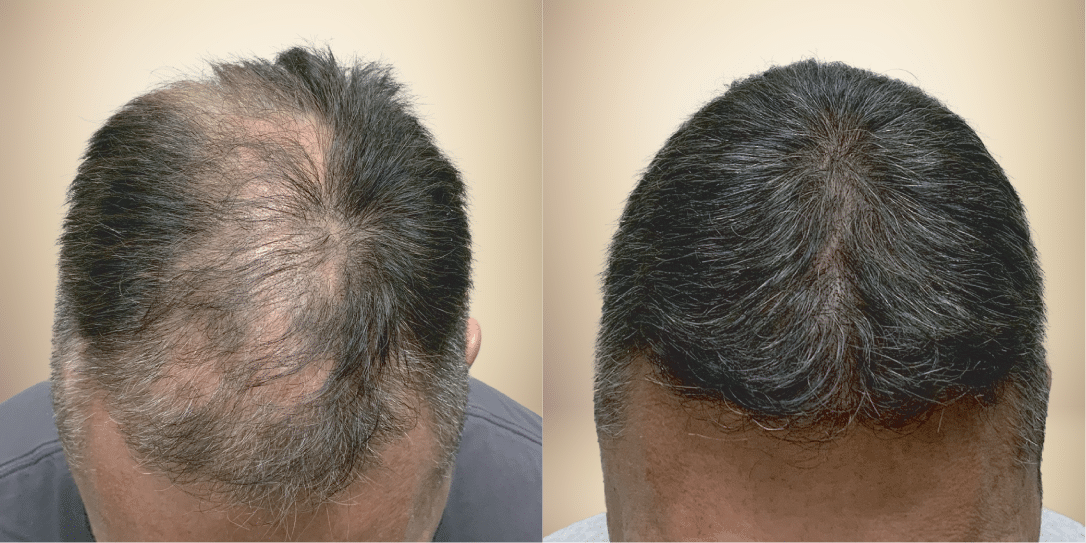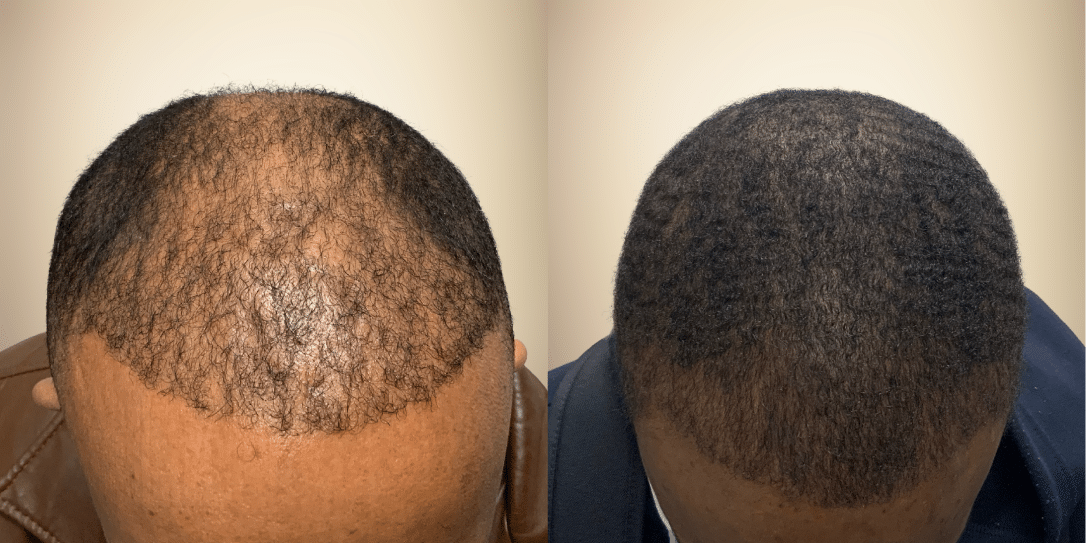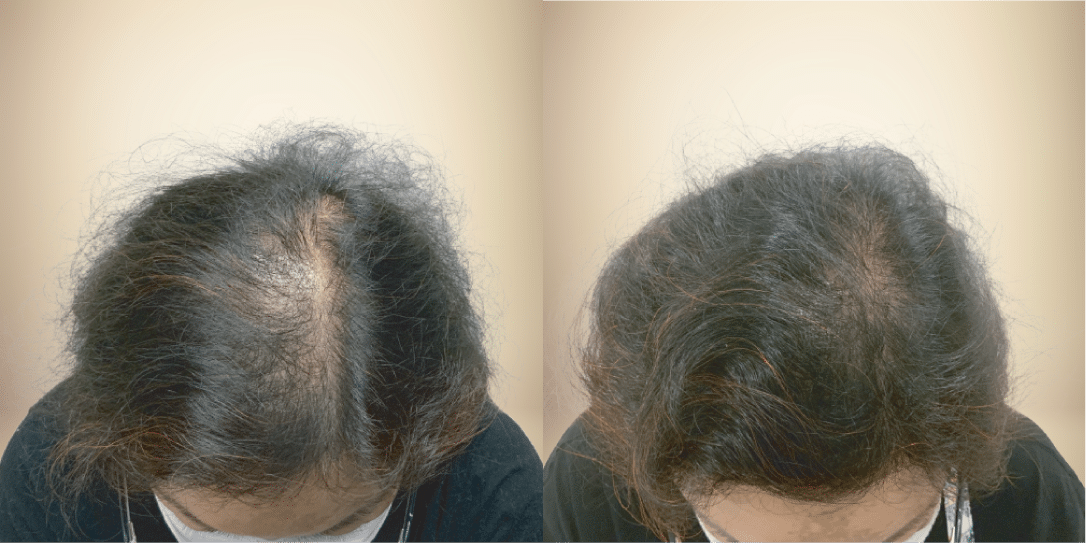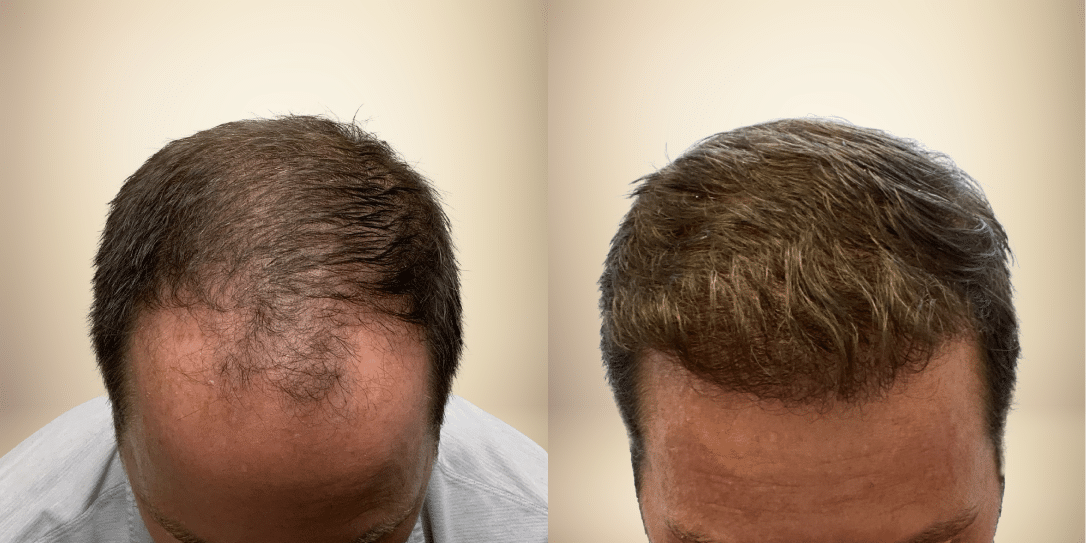 AN ELEVATED OFFICE EXPERIENCE
You don't have to be from the Atlanta area to experience the unmatched results at one of the top hair restoration medical practices.
In fact, we've treated patients near and far – and we partner with high end hospitality providers to make sure that your long distance experience is truly VIP.
Come experience Atlanta and the unmatched expertise of Dr. Danyo and NAHR's No-Shave/Shave-Less FUE.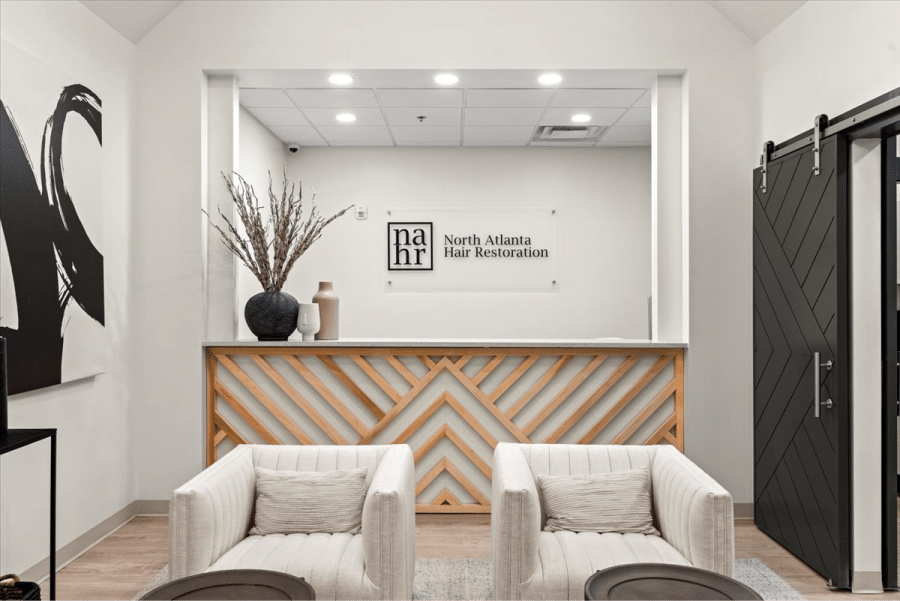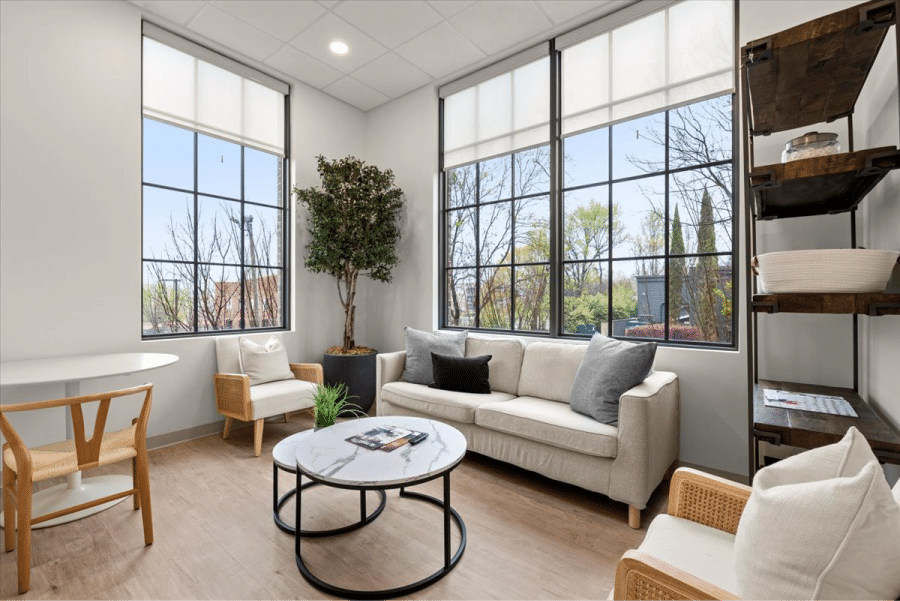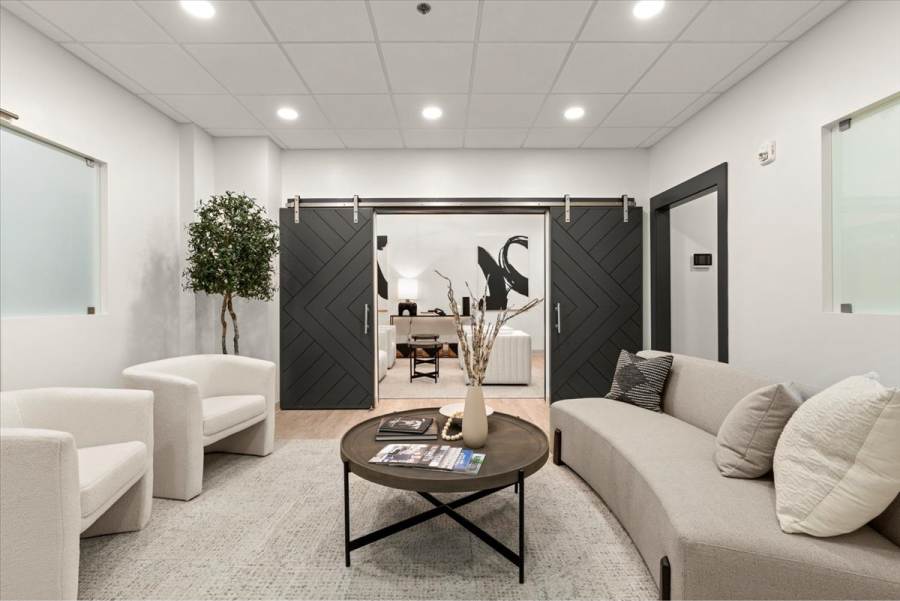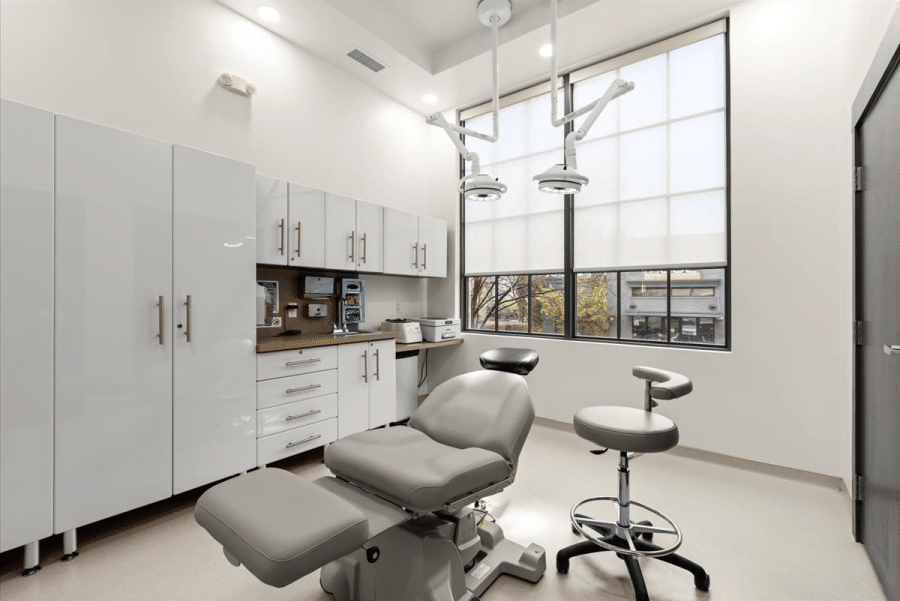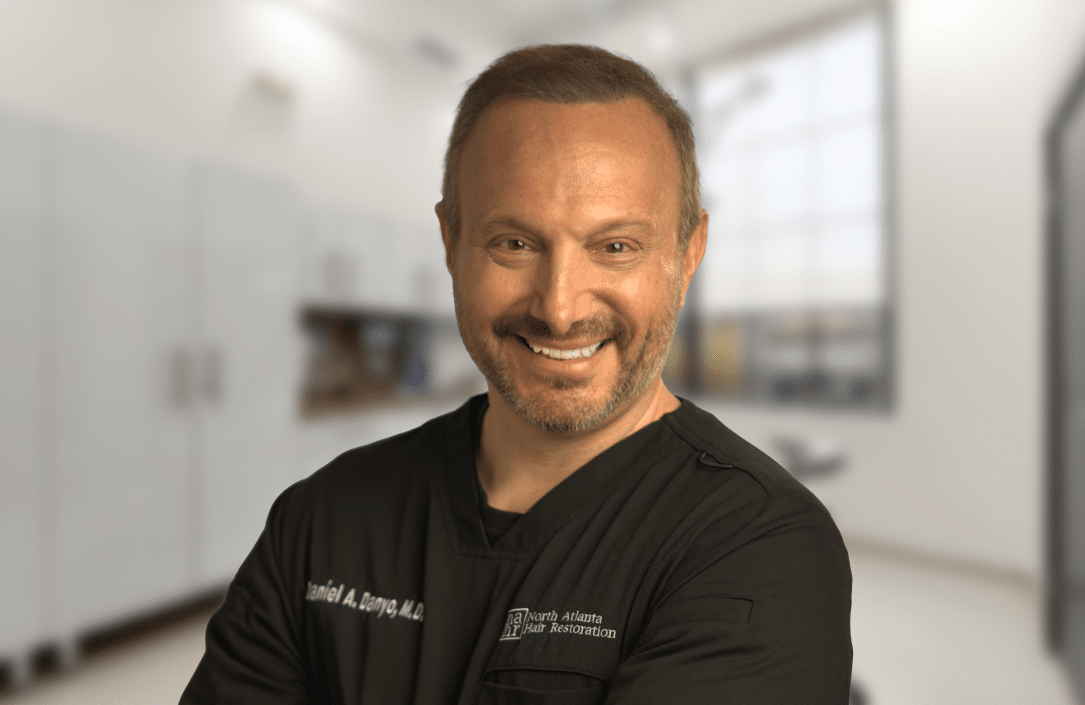 "I KNOW WHAT YOU'RE GOING THROUGH. I WENT THROUGH IT, TOO."
When you meet with the team at North Atlanta Hair Restoration you can be sure you are in good hands.
Dr. Danyo understands your need to have a procedure that is both effective and discreet.
From the moment you speak with our Patient Coordinator to the time your treatment is complete, you can expect to be taken care of like family.
HAIR SOLUTIONS FOR
AFRICAN AMERICANS
North Atlanta Hair Restoration is one of the only hair restoration clinics in the world to provide a shave-less FUE procedure on African-style hair.
Dr. Danyo and his medical team are well-versed in avoiding keloid scarring for individuals prone to this scar tissue. When performing follicular unit excision (FUE) our team recognizes and follows the follicular curve to safely extract the hair and place each graft carefully for a natural post-procedure appearance.
TAKING YOUR FIRST STEP TOWARD
A MORE YOUTHFUL APPEARANCE
During your consultation, expect to have all your questions answered regarding financing, options for hair restoration, what to expect on the day of your procedure and post-operative care.
We'll discuss any medical issues, current medications and any prior procedures you might have had. Most importantly, we'll discuss your hair restoration goals and what results you can expect to accomplish.
Because we are a physician-led practice, Dr. Danyo will meet with you personally. You will not be speaking with an off-site sales team.
Thinning hair and hair loss for women can be stressful and emotionally painful. North Atlanta Hair Restoration's female patients are seeking confidential, aesthetic solutions to hair loss.
Working in close contact with your existing physician, Dr. Danyo will perform a full medical evaluation to determine the underlying cause of your hair loss, then recommend solutions.
This skilled expertise addresses lack of sufficient scalp or eyebrow hair, receding hairlines, or scarring at the hairline from prior cosmetic procedures.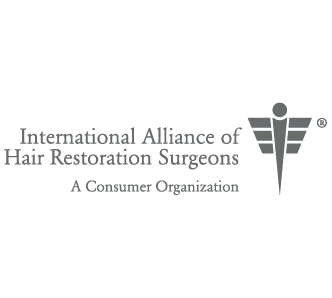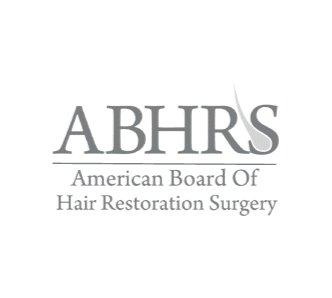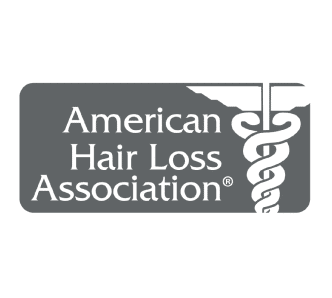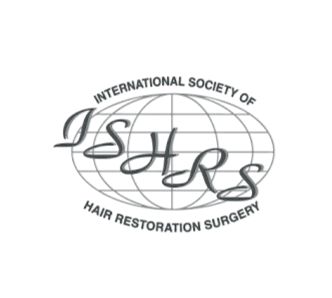 My experience with North Atlanta Hair Restoration was second to none. It's not just work or another procedure for them, "they put 100% dedication and passion to what they do." I can't say thank you enough.