'"My plan is for you to walk out like you walk in,"' says Dr. Danyo.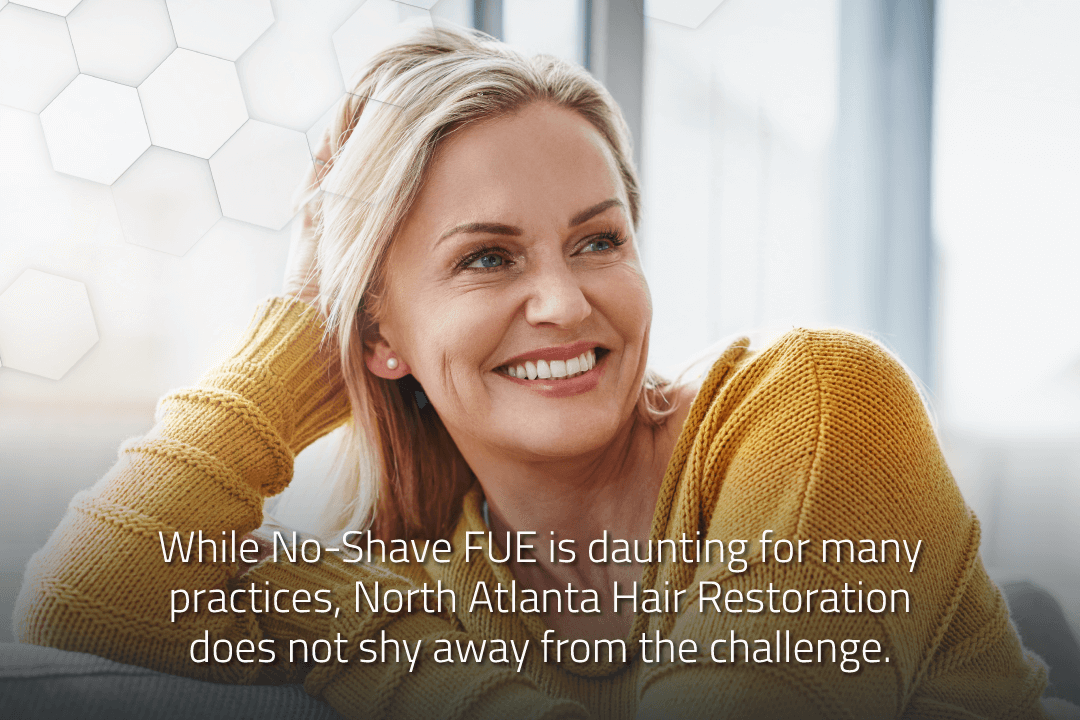 What is No-shave FUE?
While you may be familiar with traditional FUT (follicular unit transplant) or Shaved FUE (follicular unit extraction) hair transplant methods, you may not be as familiar with Shave-less or No-shave FUE.
Luckily, Dr. Danyo walks us through the basics of No-shave FUE in episode 11 of the podcast, "Hair Restoration with Dr. Daniel A. Danyo."
In the words of Dr. Danyo, "No-shave FUE basically means that we don't have to shave any part of the head or leave the hair when the patient leaves, especially the donor site, in a condition where it just doesn't look natural."
No-shave FUE is not a widely offered technique due to the added complexity of the procedure. While this treatment type is daunting for many practices, North Atlanta Hair Restoration does not shy away from the challenge.
After attending his first lecture in 2013, Dr. Danyo recognized the potential of No-shave FUE and the impact it could have on people's lives. Since then, he has dedicated himself to perfecting his technique and is now considered one of the foremost practitioners of No-shave FUE globally.
Is No-shave FUE Painful?
Before any extractions take place, Dr. Danyo does neuro blocks. The nerve block makes it completely numb so that the actual extraction is not painful at all.
You may be asking how the procedure will feel since you're completely numb. Dr. Danyo, who has undergone a hair transplant himself, tells people that "it's like having a slab of concrete on the back and sides of your head because, you know, the actual extraction is not painful at all."
Regarding post-procedure, there may be some soreness, but Dr. Danyo has not written for pain medications in well over two years.
How Discrete is No-Shave FUE?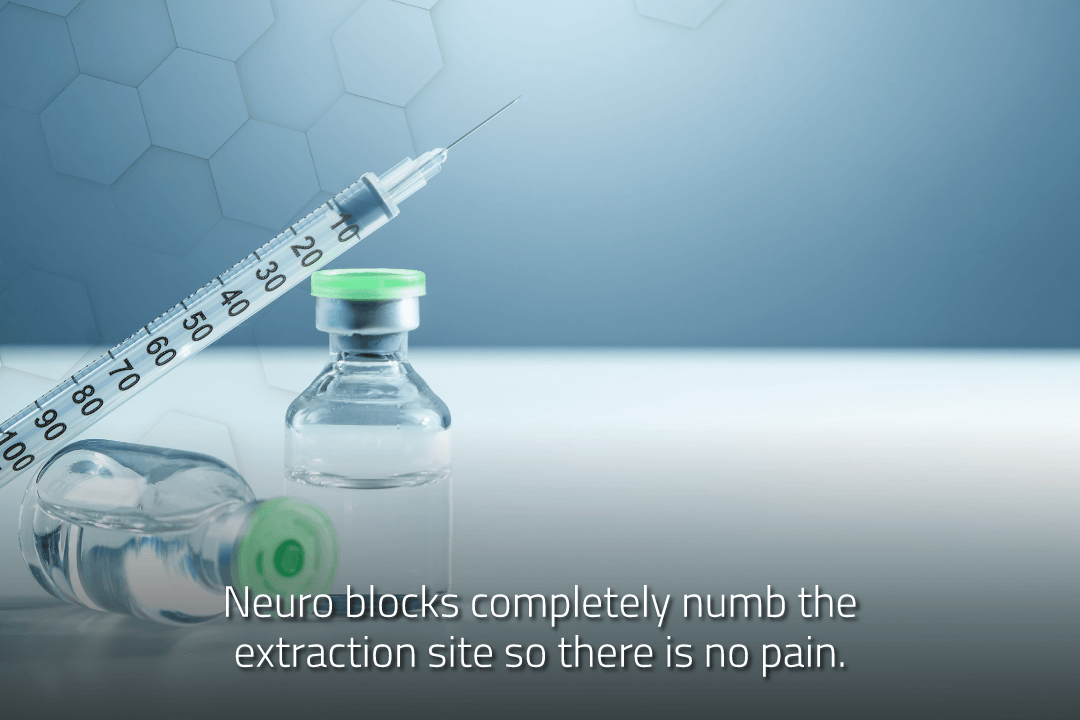 "Most people have about 10,000 follicles in the back and sides of their head, and it takes grafting about 50% of that until there's really significant visual thinning of the donor site. So, 2,000 grafts with no other hairs cut means that when you leave, your donor site is totally concealed," informs Dr. Danyo.
More often than not, people do not want to broadcast it out to the world that they underwent a hair transplant. In fact, while Dr. Danyo may not recommend it, he has had patients that did not even tell their spouse that they were undergoing a No-shave FUE procedure.
After your procedure, your hair is cleaned and blow-dried, so you leave looking and feeling your best. At the end of the day, patients have even said "I felt like I was at the salon."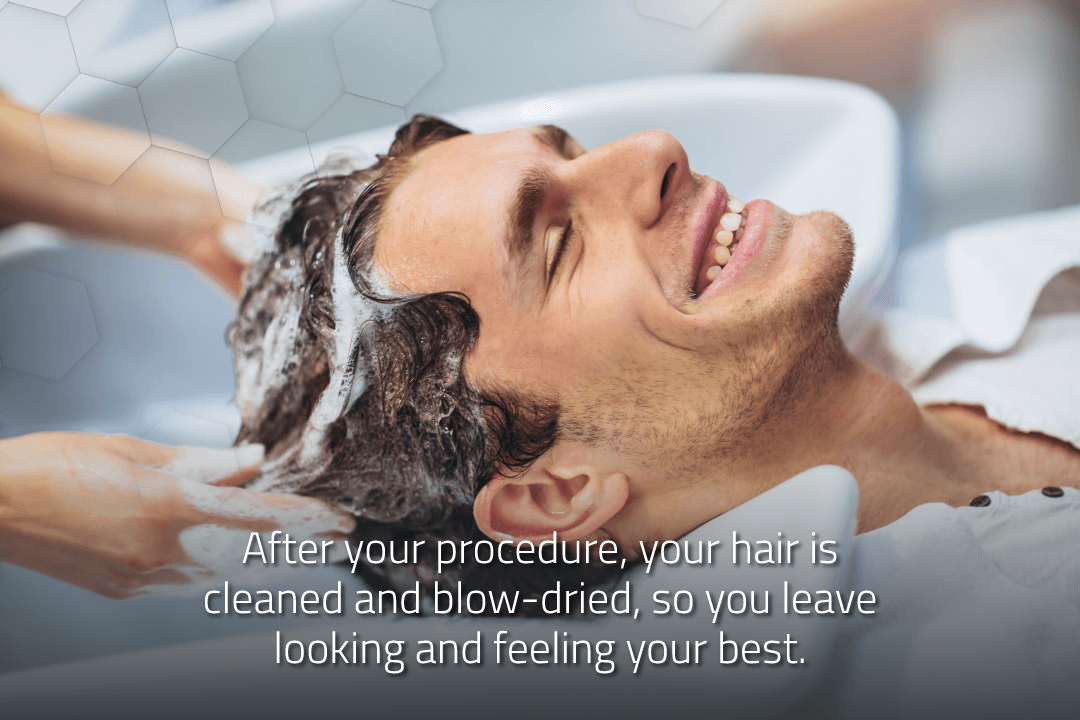 Wondering If You Are a Good Candidate for No-shave FUE?
If you are curious to see if a No-shave FUE procedure is the best solution to your hair loss, look no further. Fill out a quick online form to schedule your personal consultation with Dr. Danyo right now.
To learn more about this show and to follow along with our journey, please rate, review and follow this podcast wherever you listen to your audio content including Apple Podcasts, Google Podcast, and Spotify.