Hair loss can affect everything from your relationships to your mental health. It is normal to be nervous about getting a procedure done. It's a big decision. What if it doesn't work? What if I told you I could take some of your worries away? And what if I told you that your hair transplant could positively impact your sense of self and your well-being?

How Successful Are Hair Transplants?
In episode 16 of the podcast, "Hair Restoration with Dr. Daniel A. Danyo," we learn about the elimination of the rule of thirds. This basically means you can focus on getting your life back and being excited about your new hair growth and not on whether the procedure will work or not.
A high level of commitment and great attention to detail makes it so that close to 100% of North Atlanta Hair Restoration's patients are happy with their procedure.
The return on investment is fantastic. Not only is it a lifetime investment in your physical appearance but an investment in your sense of self, your well-being, and your overall happiness.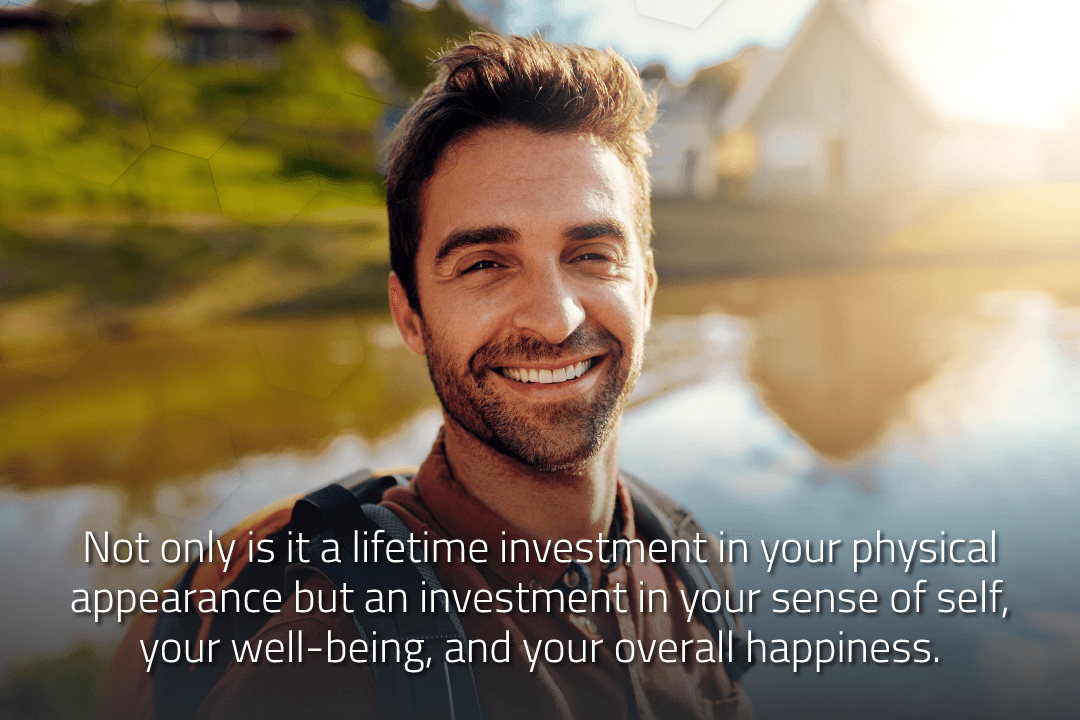 After around six months, patients return to Dr. Danyo with not only upwards of 75% growth but with smiles on their faces, and their lives transformed. The excitement gained about life through hair restoration manifests itself in so many ways in a person's life.
"I've seen people come back and they look entirely different. I'm talking about losing 25, 30 pounds. They're working out. They have kind of a sparkle in their eye… you have this very positive thing that happens to them and then it just spills over into a lot," says Dr. Danyo.
At North Atlanta Hair Restoration, Dr. Danyo puts his all into every procedure. He holds himself to a high standard and takes on a bulk of the work because he is happy when his patients are happy with their hair growth.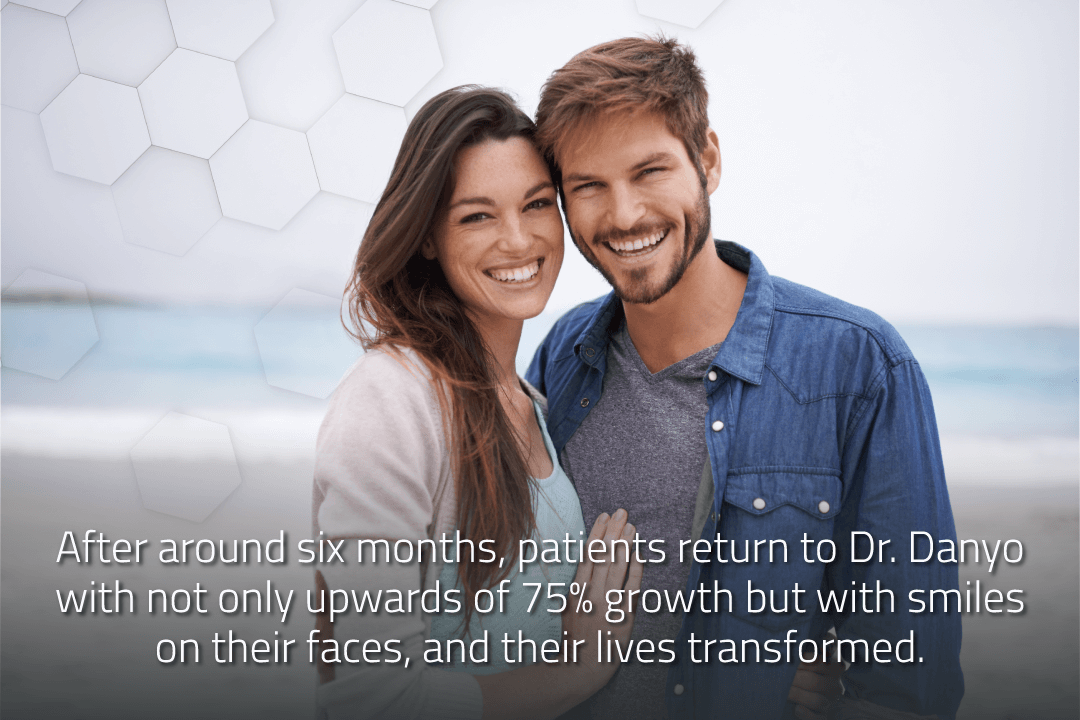 Are You Ready to Get Your Life Back?
With the expertise of Dr. Danyo at North Atlanta Hair Restoration you can transform your life. Dr. Danyo personally does all consultations and is ready to help you be the best person you can be. All you have to do is call 678-845-7521 to talk to Dr. Danyo about your hair loss or click here to book your virtual consultation right now.
To learn more about this show and to follow along with our journey, please rate, review and follow this podcast wherever you listen to your audio content including Apple Podcasts, Google Podcast, and Spotify.